Dominica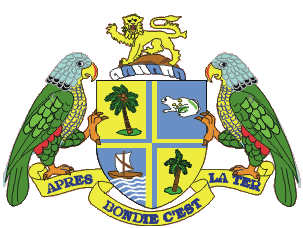 Dominica is known as the 'Nature Island of the Caribbean' due to its unspoiled natural beauty, offering an abundance of mountains, waterfalls, hot springs, black and white sand beaches and 365 rivers. Dominica runs one of the world's most reputable citizenship by investment programs, which
offers prudent investors the ability to access the world through a trusted and affordable route to a second citizenship.
WHY CHOOSE DOMINICA?
Dominican passport is very well regarded and has excellent reputation providing its holders the following prime benefits:
Fast processing within 3-4 months;
New!!!  The maximum age of dependent children has been increased from 25 to 28 where having been enrolled as a full-time student in a graduate program remains a necessary requirement for dependents above 18;
New!!! The age threshold for parents of the main applicant and spouse has been reduced – from 65 to 55;
No education or managerial experience required;
No physical residency requirements;
No taxes for non-residents;
Visa-free travel to over 95 countries, including the UK, Switzerland and Schengen Zone (see Appendix A);
Dominica recognizes dual citizenship, therefore you can still benefit from your current citizenship status;
New!!! Fee rate for a family of 4 has been reduced to– US$ 75,000 for Main Applicant and 3 dependents. This would reduce the total cost for a real estate investment for a family of 4 to US$ 275,000 from an average of US$ 345,000;
No language requirements.