The Western Canadian province of Alberta boasts one of the fastest growing economies in Canada. Home to two large and beautiful Canadian cities of Edmonton and Calgary, Alberta is one of North America's most beautiful destinations. Its Banff and Jasper provincial parks enjoy a worldwide reputation of pristine wonders of nature.
Alberta's provincial nominee program is called Alberta Immigrant Nominee Program or AINP. This program provides Alberta Provincial Nominee Certificates to prospective immigrants with a right combination of work experience and skills.
In Alberta, you are in for amazing outdoor activities, such as hiking and skiing. With the Rocky Mountains cutting through the province, Alberta has some of North America's best skiing resorts. At the same time, there are plenty of flat, open spaces where you may enjoy level ground activities.
Terrific weather, low provincial taxes, many job opportunities, and a diverse population are among the few things that can help you consider Alberta as your next destination. Alberta is Canada as you know it – a beautiful, pristine country with bountiful opportunities.
There are three immigration streams in AINP: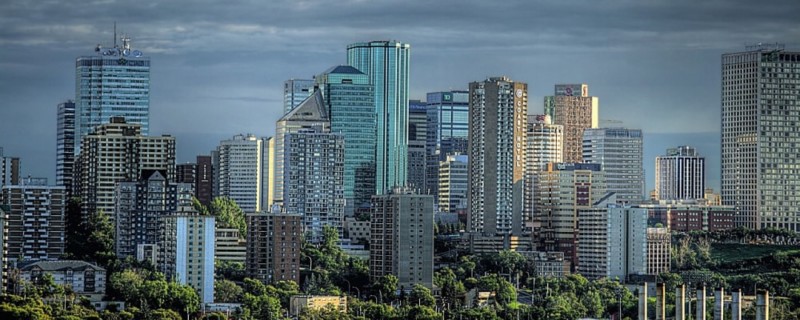 Alberta Opportunity Stream
Under this stream, individuals who meet minimum eligibility requirements and work in Alberta in eligible occupation may apply for an AINP provincial nomination.
Some of the most important requirements are:
status of a temporary resident of Canada;
a valid work permit for an eligible occupation;
CLB level 4 in either English or French;
high-school education in Canada or Educational Credential Assessment of a foreign equivalent;
current employment in Alberta in an eligible occupation;
12 months of full-time work experience in Alberta within the last 18 months or 24 months of full-time work experience in Canada within the last 30 months;
have a valid job offer from an Alberta employer.
Alberta Express Entry Stream
Under this stream, the Government of Alberta nominates eligible candidates for the federal Express Entry system. A successful nomination will give you an additional 600 points towards your Comprehensive Ranking System score, thereby securing your selection through the Express Entry system.
Qualified candidates are directly selected from the Express Entry pool. The province is looking for individuals with strong ties to Alberta.
Self-Employed Farmer Stream
If you have farming experience and enough personal funds to purchase and develop a farm in Alberta, you may apply for permanent residence under this stream.
You are expected to live in Alberta, developing your farming business. You must be able to invest at least CAD 500,000 in a farming business in Alberta. You are also expected to provide proof of your farm management skills.
The previous streams "Strategic Recruitment Stream" and "Employer-Driven Stream" were terminated in June 2018 and have been replaced by Alberta Opportunity Stream.
Read more about Provincial Nominee Programs and how they can help you with your Express Entry submission.
Processing times
Check the latest nomination certificate limits and application volumes and processing at Alberta Immigration page.
Canadian Immigration Experts
At Jane Katkova & Associates, we are Immigration consultants.
For help with the AINP (Alberta Immigration Nominee Program) contact us and we will be glad to assist.