Canadian Immigration Law Consultancy Firm Toronto
Providing Immigration Services In Canada Since 1995
Jane Katkova & Associates Immigration Consultant Company
Jane Katkova & Associates is an immigration firm established in 1995 to help foreigners immigrate to Canada. Throughout the years, we have assisted thousands of businesses, students, workers, and families in immigrating and settling in Canada. The experience we've gained throughout the years makes our immigration services exceptional and the best in Canada.
We are focused on helping foreign nationals attain temporary residence, permanent residence, citizenship, work permits, study permits, Startup Visas, and renew their PR cards. We assist in gathering all the required documents, making payments as needed, completing the application forms, and submitting them in time.
When we start working with you, we offer a free assessment to determine whether you're eligible for the particular immigration service. After the assessment, we begin the immigration application process and gain you entrance to Canada.
Navigating Canadian immigration laws can be quite tricky and frustrating at times. With our immigration services at your disposal, you can sit back and let us handle your application.
For more information on our immigration services, contact us, and we'll be happy to offer you our assistance.
Get Expert Help!
We will make sure that you obtain a highly professional advice and assistance with your application for Canadian Work Permit, Study Permit, Express Entry, Permanent Résidence, etc and celebrate your dream.
Immigration Canada Services We Provide
At Jane Katkova & Associates, we offer all immigration services to workers, students, families, businesses, and investors looking to immigrate to Canada successfully.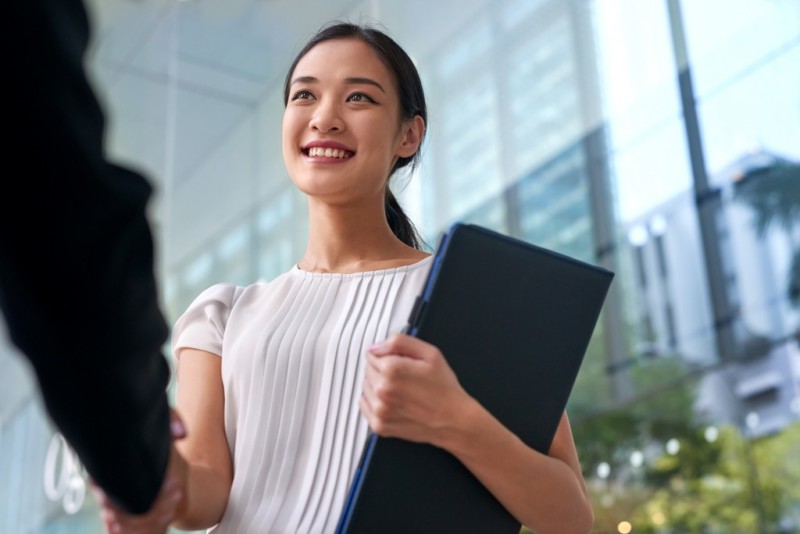 Immigration for business purposes has become very popular among wealthy individuals looking to establish businesses in Canada. There are two major ways to immigrate to Canada as a business person. One is through Startup Visa Program where you can get the permanent residence of Canada if you have an original and innovative business idea. The other one is through Owner/Operator work permit, where you come to run your own company and subsequently immigrate under Express Entry system by acquiring additional 200 points towards your CRS score. We have helped many businesses establish in Canada by offering our expert immigration services obtained through our many years of experience.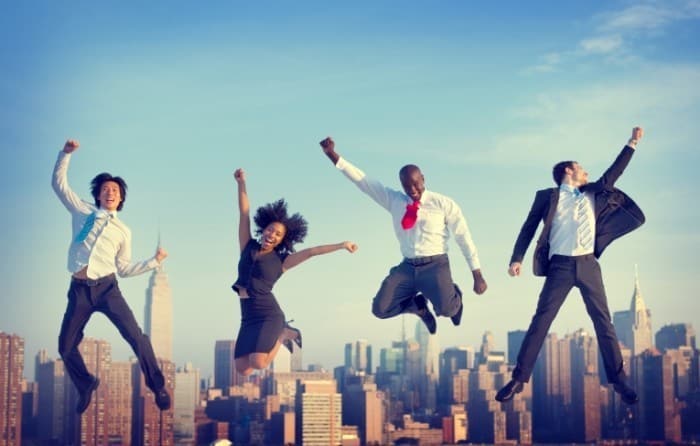 If you're a Canadian employer looking to hire a foreign worker, you're required to obtain a Labour Market Impact Assessment report by submitting a request to Employment and Social Development Canada (ESDC). If ESDC gives you positive feedback, then the foreign employee can begin visa and work permit application. At Canadian Immigration Experts, we understand the need to hire competent foreign employees. This is why we offer immigration services to Canadian employers and help them obtain positive LMIA from ESDC.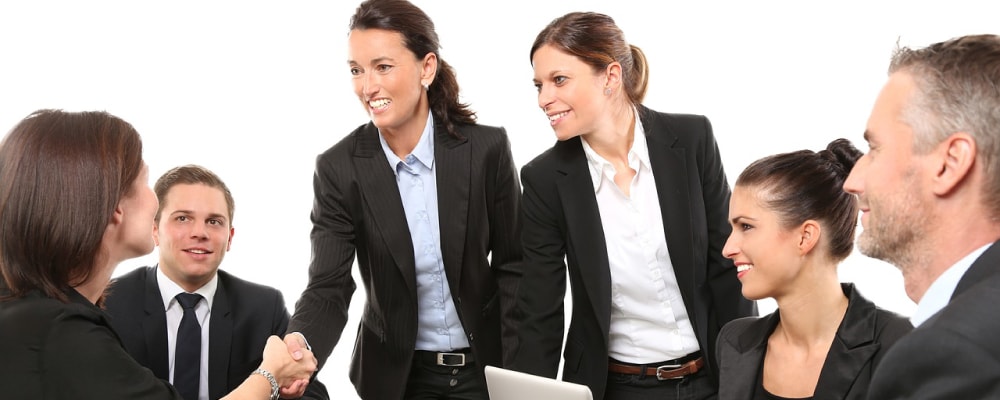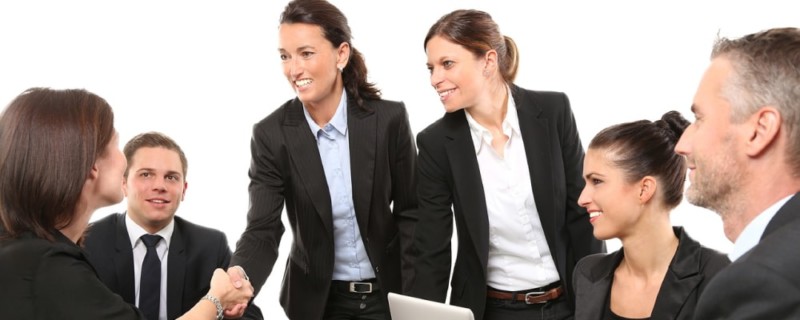 Any foreign national looking to work in Canada must first acquire a work permit. Whether you're currently residing in Canada as a student or otherwise, or you're looking to immigrate to Canada, a work permit is required before becoming part of the Canadian labor market. In some cases, a work permit may not be necessary. Since our establishment 25 years ago, we have helped foreigners get jobs in Canada by offering unsurpassed immigration services.
Investing in the second passport of such countries as Antigua & Barbuda, Cyprus, Dominica, Grenada, Malta, St. Kitts and Nevis, Ireland, St. Lucia, Vanuatu, and Portugal is a fast-track process to citizenship of these countries. You will get all the associated benefits such as visa-free travel. Also, you are not required to permanently reside in these countries. The amount of required investment has quite a wide range depending on whether you choose to make a donation or invest in economy, real estate etc.
If you're an entrepreneur or a group of entrepreneurs (maximum five people) with a competitive business idea, you can immigrate to Canada and become a permanent resident through the Startup Visa Program. With our immigration services, we can ensure that your application for a Startup Visa moves smoothly to allow you to settle in Canada and improve its economy in the process, by making your idea a reality. Call us to learn more about our immigration services.
Canada is one of the few developed countries in the world which grants citizenship under the jus soli principle. This means that as a foreign national, you can give birth in Canada, and your child will be granted full Canadian citizenship. Offering your child Canadian citizenship gives them options to study, live, or work in Canada once they're mature enough to make that decision. Through our immigration services, we're able to help expectant mothers visit and deliver their children in Canada. We also help them obtain work, visitor, or student visas for temporary residence in Canada.
This is a point-based system to evaluate skilled workers and offer the highest-ranking ones permanent residence in Canada. There are several programs that skilled workers can apply for under Express Entry system. Each program has different requirements. By utilizing Canadian Experts Immigration services, you drastically increase your chances of immigrating to Canada through Express Entry. This is because, since 2015, when the system was introduced, we familiarize ourselves with every update, which allows us to help our clients gain more points through the most favorable skilled worker immigration program.
Canada offers one of the most competitive and comprehensive education systems in the world. As an international student looking to benefit from its education system, you must qualify and be granted a student visa to study in Canada. Due to the competitive nature of admission into excellent schools to pursue your education in Canada, Jane Katkova and Associates provides immigration services to potential international students and helps them acquire study permits. Education is vital for a great future. Therefore, utilize our immigration services, including our free assessment, to become an international student in Canada.
Are your parents or grandparents looking to visit you in Canada? If they are, a Super Visa is one of the easiest ways for them to gain long-term entry into Canada and spend time with you. This program allows Canadian permanent residents and citizens to reconnect with their families. We, at Canadian Immigration Experts, have helped many families reconnect through our successful immigration services. As a PR or citizen looking to spend time with your parents or grandparents, our immigration services will come in handy as we can promptly acquire a Super Visa for them.
Becoming a Canadian citizen, temporary resident, or permanent resident requires a lot of dedication and involvement in the process to ensure that every single detail in your application is present and accurate. Strict requirements have to be met, payments made, and documents provided for the IRCC to carry out their assessment. Canadian Immigration Experts offer immigration services to help you fill out the application details and provide the required documents for a successful application. Our Canadian immigration services also help clients successfully renew their permanent resident cards.
International Experience Class
If you're a young person looking to gain experience by working in Canada, the International Experience Class program offers you vast opportunities. It allows foreigners to build skills by either working for a specific employer or any employer in Canada. Immigrating to Canada through IEC may prove challenging, which is why we provide immigration services to help you get employment and entrance to Canada.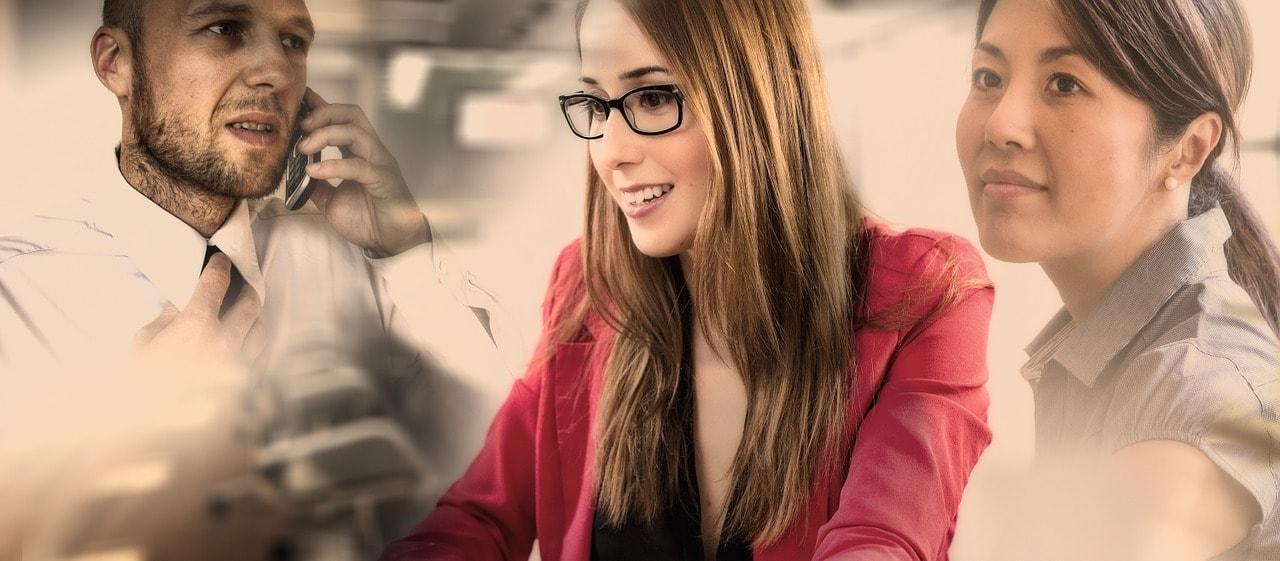 Federal Skilled Worker Program
Federal Skilled Worker Program is one of the most preferred Express Entry programs to help skilled workers immigrate to Canada. This program uses the comprehensive ranking system (CRS) to rank and select highly rated workers. We, the Canadian Immigration Experts, assist you in gaining higher points by offering our expert immigration services. Once you receive an invitation to apply under the Federal Skilled worker program, we help gather your documents and complete your application forms.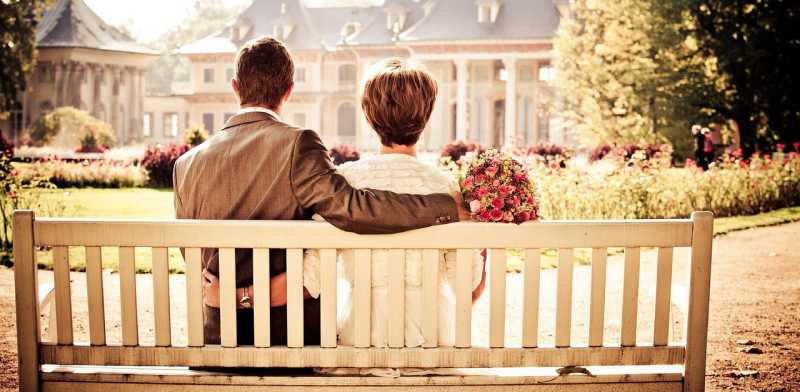 Canadian citizens and permanent residents can sponsor their spouses, common-law partners, or conjugal partners to come live with them in Canada as permanent residents. Living with your partner in Canada makes your stay more comfortable and eases the process of settling. Proving your partner's eligibility and providing all the required documents to sponsor your spouse requires superior immigration services that we are happy to provide. Utilize our immigration services and increase the chances of your spouse becoming a part of your life in Canada.
Corporate Clients that used our Immigration Services
Need answers to your questions about Canada Immigration?
Our immigration experts can help.
1110 Finch Ave. W., Suite 406,
Toronto, Ontario M3J 2T2,
Canada

(416) 661-5893