Caregiver Pilot Programs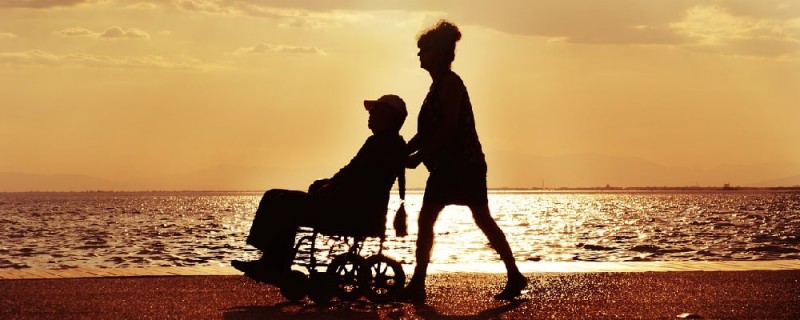 Caregiver Pilot Programs Update: In a press release on February 23 2019, the Government of Canada announced that it would soon launch two new Caregiver Pilot Programs that are set to replace the current Caring for Children and Caring for People with High Medical Needs streams that will expire in November 2019.
Pleasant news for many caregivers is that they will be able to bring their families with them. Their spouses will get an open work permit. After two years of Canadian experience under a work permit, caregivers will be able to apply for permanent residence in Canada.
They will also be able to change jobs quickly and will not be obliged to serve as a caregiver for a single person/family only. This will provide greater flexibility to the new caregivers.
The new streams will be called Home Child Care Provider and Home Support Worker. Each stream will accommodate up to the maximum of 2,750 applicants annually. Spouses, common-law partners and dependent children do not count towards that limit.
An interim Pathway to Caregivers program is being launched to accommodate the caregivers who came to Canada to learn that under the new program rules, they do not qualify for permanent residence in Canada. This new program will be open from March 4 to June 4, 2019.
In the meantime, applications for permanent residence under existing Caring for Children and Caring for People with High Medical Needs streams continue to be processed within 6 months.
How We Can Help With The Caregiver Pilot Program
At Jane Katkova & Associates, we have completed dozens of caregiver cases, enabling permanent residence for people who dedicate their lives to helping the young and the old. We have helped bring caregiver families together.
We are so very excited about this update from the Government! It means that the Government is, finally, ready to bestow their gratitude and appreciation on the people who have contributed their physical and moral strength to the Canadian economy. They have been through a lot, and now it is time to make great plans again and get ready for a coveted status of a Permanent Resident of Canada.
Give us a call to know more about how we can help you.