ANTIGUA & BARBUDA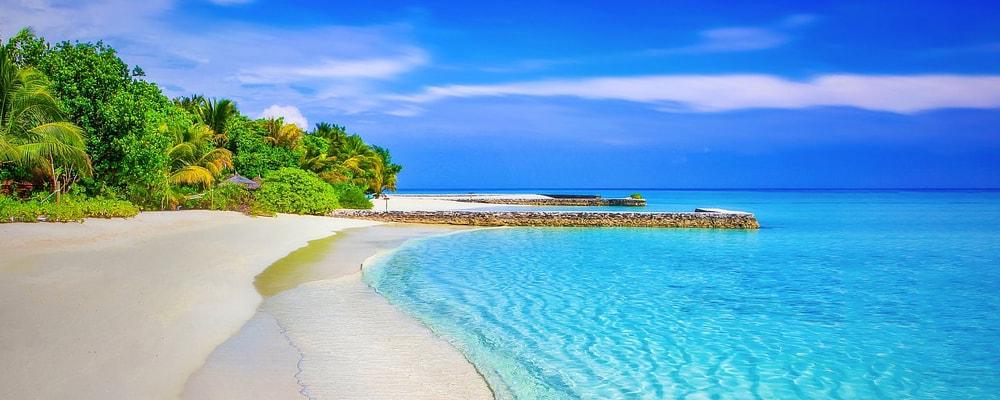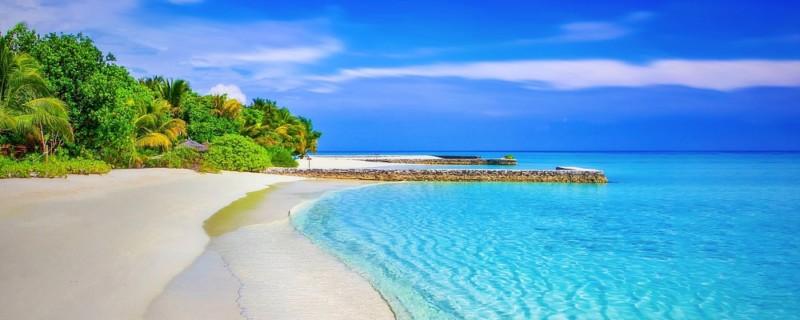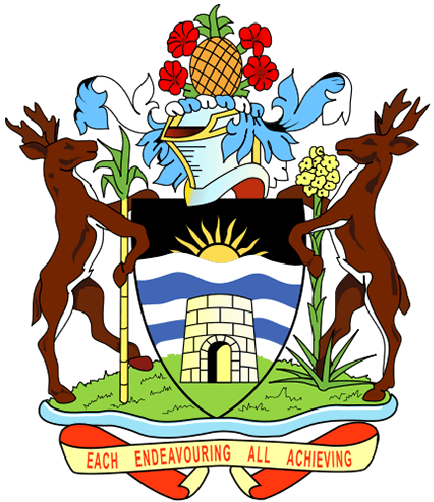 With some 365 beaches of clean turquoise waters, the lush tropical islands of Antigua and Barbuda are an inviting paradise and considered to be one of the most beautiful places in the world. As a result, tourism is the key driver of Gross Domestic Product (GDP) and generates around 60% of the island's income, with key target markets being the U.S., Canada, and Europe.
WHY CHOOSE ANTIGUA & BARBUDA?
The Antigua & Barbuda passport is very well regarded and has an excellent reputation providing its holders the following prime benefits:
Fast processing within 3-4 months;
Inclusion of dependent children under 26 years of age;
Inclusion of dependent parents or grandparents, 65+ years of age;
No requirements to travel to Antigua & Barbuda during the application process;
No interview, no education or managerial experience required;
No tax on worldwide income;
Visa-free travel to over 100 countries, including France, Germany, Switzerland, the UK (see Appendix A);
Antigua & Barbuda recognizes dual citizenship, therefore you can still benefit from your current citizenship status;
No language requirement.
TO QUALIFY
The Citizenship-by-Investment Program of Antigua and Barbuda was established in 2012. To qualify for citizenship, applicants must meet the following requirements (in addition to fulfilling one of the investment options):
The applicant and their family members, included in the application, must reside in the country for at least 35 days during a period of five years;
Be of outstanding character;
Have excellent health;
Have no criminal record;
Have a high personal net worth.
We Can Help With Citizenship By Investment
At Jane Katkova & Associates, we can help you with citizenship by investment. Choosing the right program is a critically important step in making a decision. We will be by your side through the complex process of making a choice on the country of your new citizenship, will guide and assist you through the process from beginning to the end to ensure its successful completion. The whole process usually takes 3-4 months to complete.
We will treat your case individually, and we will guide you every step of the way. We have huge experience and expertise in Citizenship by Investment programs. We will be happy to offer our skills and knowledge to make sure you get your second passport easily and quickly.
Think About Tomorrow – Invest In A Second Passport