Golden Visa Greece – Residency By Investment Program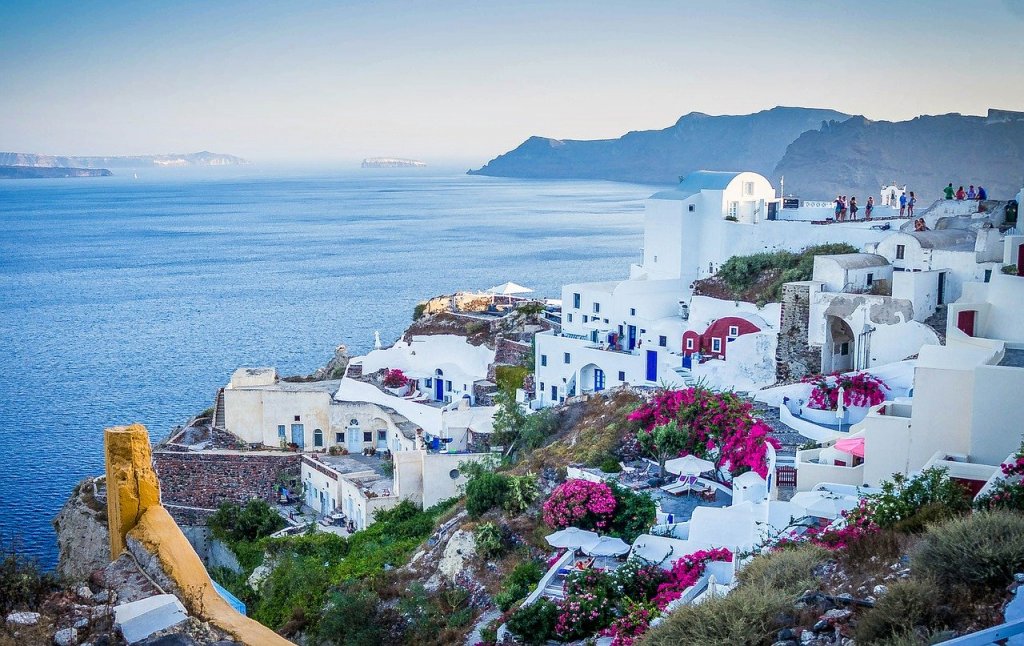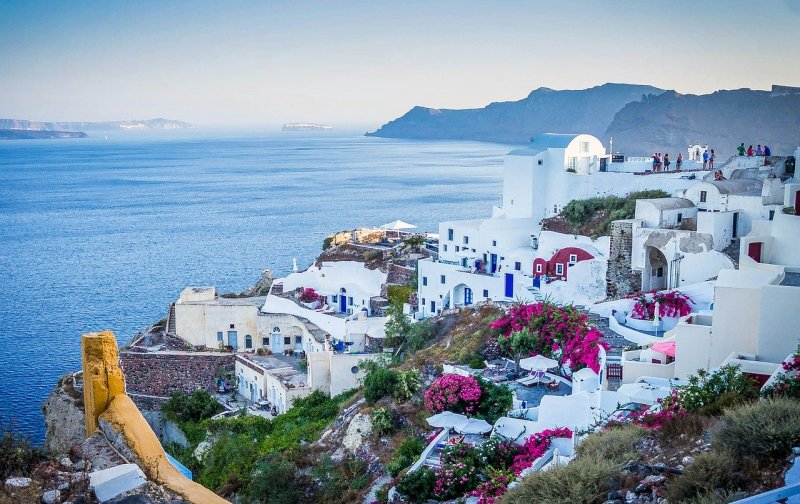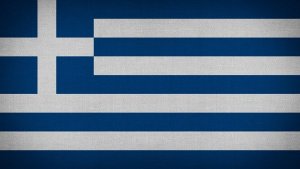 Program Overview
The Golden Visa program offered by Greece offers a pathway to obtain permanent residency in Europe through affordable real estate investment options. The Greek government introduced the program in 2013 to encourage foreign investments into Greece following the launch of several similar investment programs by other European countries.
Investment
Greece requires an investment of $250,000. This is the lowest level of real estate investment among all similar investment programs in Europe. A potential applicant can invest in either residential or commercial property located anywhere on Greek mainland or the islands. It is also possible to combine several properties to make up the $250,000 minimum investments. Joint buyers can combine their investments into a single property.
Process
The application process is remarkably short. The Residency Permit is issued as soon as 40 days from the time of investment. Investment must be made before commencement of the visa application. So the first step, really, is to select a property for purchase.
Typically, you should start by talking to us. A 3 or 4 day visit to Greece will be required to view properties, meet with the lawyers, and open a bank account. The application will be processed based on the signed Power of Attorney. There should be no need for a repeated visa to Greece to collect the residence permits.
Additional Requirements
Applicants will also need a clear criminal record and medical insurance to cover their stay in Greece. There is no minimum stay requirement. Provided the investment is maintained, the residency visa can be renewed after five years.
Family
The principal applicant can include their spouse and children under 18 into their application. Children 18 and over can also qualify if they are students and are financially dependent on their parents. The parents of both and investor and spouse are also covered by Greek Golden Visa Program.
Taxes
Non-residents of Greece do not pay tax on income from outside of the country; they only pay tax on the income derived in Greece. Here is the list of tax rates in Greece:
Income tax starts at 22%
Rental income tax for property in Greece ranges from 11% to 33%
Capital gains tax (CGT) – 15% of property sales.
It is also possible to deduct certain expenses from the gross income.
Living and Working
The residence permit issued by the Greek authorities allows the applicant to reside in Greece, but does not allow them to work. The applicant can, however, set up business in Greece.
Travel
The Greek residence permit enables its holders to travel to Europe and the EU Schengen zone. This is a great benefit for individuals who find it problematic to gain visitor visas to these countries.
Residency & Citizenship
After seven years of residing in Greece, applicants can apply for citizenship and a passport. Once the applicant is granted a visa, it is their right to dispose of their investment, as it is not necessary to apply for further visa renewals. The applicants gain the right to live in Greece but are not required to do it. Residency card gives freedom to all family members to travel in EU Schengen visa zone. If the resident decides to sell the property to another non-EU citizen, the Greek residency will then become transferable to the new investor.
Benefits
Greek's Golden Visa program offers the lowest real estate investment level among similar European countries, and also has great family rules.
We Can Help With Residency By Investment
At Jane Katkova & Associates, we can help you with residency by investment. Choosing the right program is a critically important step in making a decision. We will be by your side through the complex process of making a choice on the country of your new citizenship / residence, will guide and assist you through the process from beginning to the end to ensure its successful completion. The whole process usually takes a few months to complete.
We will treat your case individually, and we will guide you every step of the way. We have huge experience and expertise in Citizenship by Investment programs. We will be happy to offer our skills and knowledge to make sure you get your second passport easily and quickly. Contact us for Golden Visa Greece Program today.
Think About Tomorrow – Invest In A Second Passport
Citizenship by Investment Options