Turkey Citizenship By Investment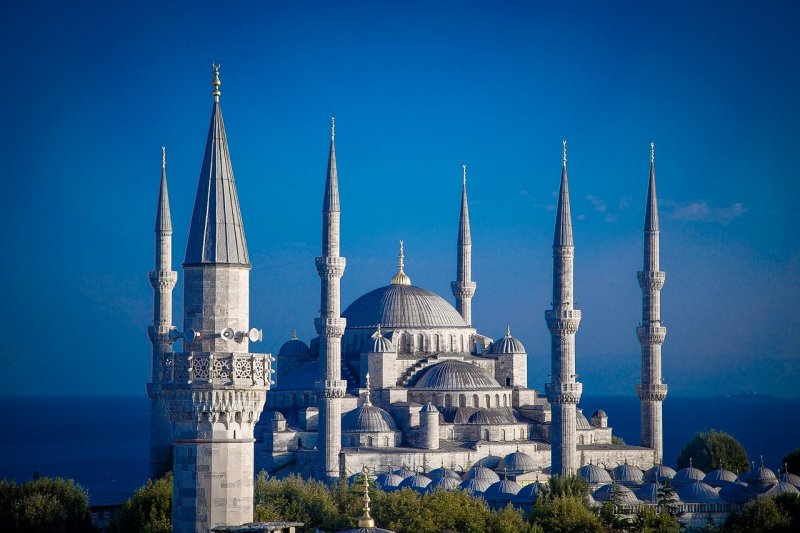 Turkey is a country historically located at the crossroads of cultures, religions, a bridge between the East and the West. Beautiful scenery, history that goes back thousand of years, unprecedented architectural marvels, and the beauty of emerald blue seas around make Turkey one of the most desirable countries in the world to live in. Turkey's recent economic successes have turned the country into an even more desirable destination.
Turkey is running a very young but extremely popular citizenship by investment program where foreign nationals may acquire the citizenship of Turkey by purchasing real estate for at least USD 250,000. First-time foreign home-buyers have also been recently exempted from paying the value-added tax (VAT) on this purchase.
Why Invest in Turkey?
The Turkish Government only allowed foreigners to purchase freehold property in 2006, and the whole citizenship by investment program is 2 years old. In 2020, Turkey saw 7 billion US dollars of investment in real estate.
Citizenship can be obtained as fast as in 90 days.
By not paying the Value-Added Tax, you save 20% of your investment.
Non-residents of Turkey are taxed only on earnings obtained from Turkish sources.
Because Turkey is a signatory to E-2 Visa Treaty Agreement with the USA, applicants can invest in a US business (upwards of 120,000) and receive a 5-year US residency visa.
We Can Help With Citizenship By Investment
At Jane Katkova & Associates – Canadian Immigration, Global Mobility Experts, we can help you with citizenship by investment. Choosing the right program is a critically important step in making a decision. We will be by your side through the complex process of making a choice on the country of your new citizenship, will guide and assist you through the process from beginning to the end to ensure its successful completion. The whole process usually takes a few months to complete.
We will treat your case individually, and we will guide you every step of the way. We have huge experience and expertise in Citizenship by Investment programs. We will be happy to offer our skills and knowledge to make sure you get your second passport easily and quickly. Contact us for Golden Visa Portugal Program today.
Think About Tomorrow – Invest In A Second Passport
Other Options Of Citizenship by Investment