Citizenship by Investment in Vanuatu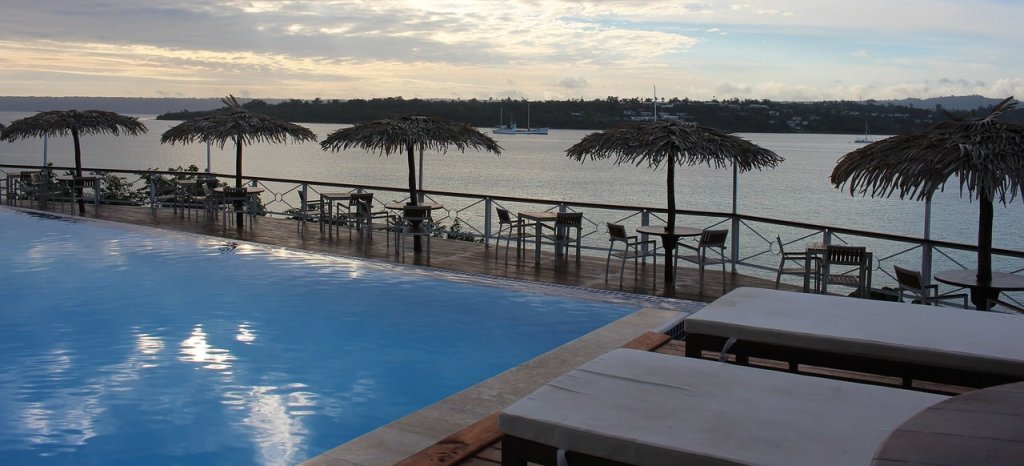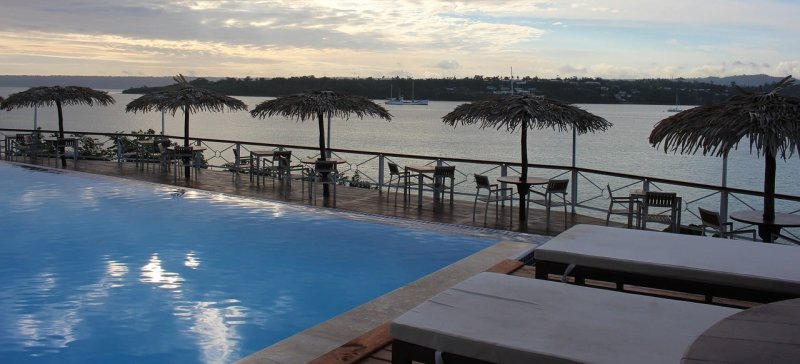 The Republic of Vanuatu is an archipelago nation in the south Pacific Ocean and spread across 82 islands. The archipelago is located 1,750 kilometers east of Northern Australia and west of Fiji. The official languages are English, French and Bislama. With a population of 272,459 people, Vanuatu enjoys strong relationships with Australia, New Zealand and the European Union.
There are many reasons to choose Vanuatu for citizenship. The archipelago is much less crowded than the nearby Fiji, and features amazing natural wonders: incredible blue holes, sleeping volcanoes, top rated beaches, relaxing rivers, roaring waterfalls. Divers will find unique world-class locations to discover. If you aren't ready for wreckage diving, there are tons of snorkeling spots to enjoy instead. The friendly locals will be happy to take you on scenic trips.
Altogether, Vanuatu is a unique blend of breathtaking landscapes, friendly locals and exotic culture. With fast access from Australia (flights from Sydney take just under three hours), Vanuatu is a dream tropical destination for both adventure seekers and beach lovers.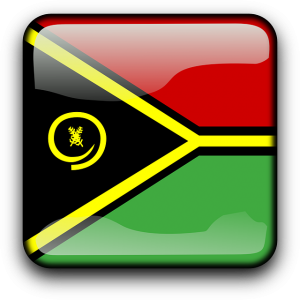 WHY CHOOSE VANUATU FOR CITIZENSHIP BY INVESTMENT?
The time to citizenship and passport takes just two months (45 to 60 days) which is a very short time span in comparison to many citizenship-by-investment programs. Citizens of Vanuatu have visa-free or visa-on-arrival access to 129 countries and territories, including the United Kingdom, all of Europe, Hong Kong, Singapore, Russia etc.
The principal applicant can be joined by the spouse, children below the age of 25 and parents. Together you can enjoy your time on one of the most developed and scenic archipelagos of the Pacific Ocean, while having access to high-quality public facilities.
INVESTMENT OPTIONS IN VANUATU
In order to get a passport of Vanuatu, the applicant needs to donate funds to the country's Development Support Program.
Single applicant – $130,000;
Applicant with a spouse – $150,000;
Married couple and one child under 18: $165,000;
Married couple and two children under 18: $185,000.
Additional dependent: $25,000.
We Can Help With Citizenship By Investment
At Jane Katkova & Associates, we can help you with citizenship by investment. Choosing the right program is a critically important step in making a decision. We will be by your side through the complex process of making a choice on the country of your new citizenship, will guide and assist you through the process from beginning to the end to ensure its successful completion. The whole process usually takes 3-4 months to complete.
We will treat your case individually, and we will guide you every step of the way. We have huge experience and expertise in Citizenship by Investment programs. We will be happy to offer our skills and knowledge to make sure you get your second passport easily and quickly.
Think About Tomorrow – Invest In A Second Passport
Other Options Of Citizenship by Investment