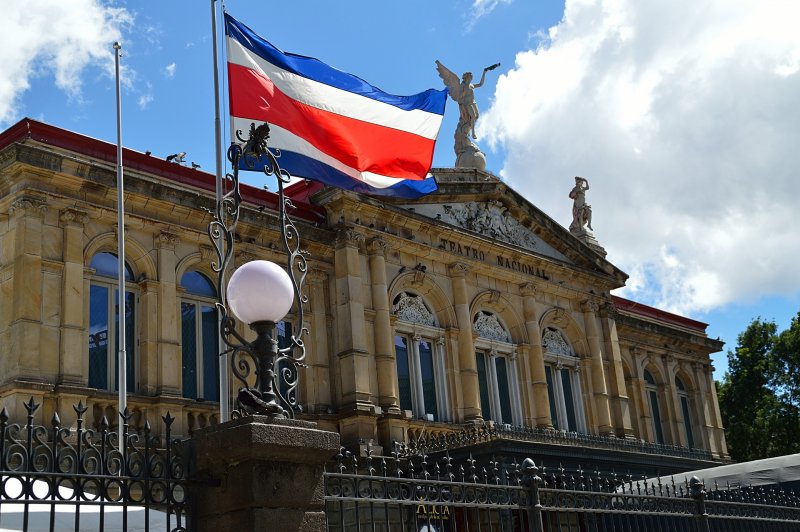 Costa Rica is a CARICOM member country located between Panama and Guatemala. A strong democracy of more than 5 million people encompasses slightly over 51,000 square kilometers. Costa Rica is sometimes referred to as the "Switzerland of Central America" due to its pleasant lifestyle, absence of an army, stable democracy, and stunning natural beauty; it is regarded as the world's happiest, greenest, and most sustainable country. Costa Rica is a progressive, prosperous, and stable country in the Americas, focusing on the environment, press freedom, peace, equality, democracy, healthcare, and education.
Costa Rica's government has introduced a Golden Visa, often known as an Investor Visa, with fewer entrance criteria than other countries.
Why Choose Costa Rica Investor Visa Program?
Costa Rica is a Central American country famed for its tropical year-round weather and rainforests. It has Latin America's highest literacy rates and a highly competent workforce. Costa Rica's main exports are electronic components, agriculture, and tourism. Foreign investors are attracted to the country because of its political stability, high educational levels, and free-trade zone advantages. The Central American isthmus of Costa Rica connects North and South American markets and provides direct marine access to Europe and Asia.
What are the benefits of the Program?
Minimum investment US $150,000 in real estate;
Live and work in Costa Rica;
Access to health care and education system;
High quality of life and low cost of living;
Travel visa-fee to 134 countries including the Schengen zone;
Become a citizen of Costa Rica after 10 years as a legal resident.
Investment Options In Costa Rica:
US $150,000 invested in real estate, insurable assets, securities, or shares
Forest Plantation projects (a capital of $100,000 is allowed)
Projects of national interest
Productive projects
Processing fees, legal fees, government fees, and Due Diligence fees are additional.
We Can Help With Citizenship/Residency by Investment
At Jane Katkova & Associates, we can help you with citizenship/residency by investment. Choosing the right program is a critically important step in making a decision. We will be by your side through the complex process of selecting the country of your new citizenship will guide and assist you through the process from beginning to the end to ensure its successful completion. The whole process usually takes a few months to complete.
We will treat your case individually and guide you every step of the way. We have tremendous experience and expertise in Citizenship by Investment programs. We will be happy to offer our skills and knowledge to ensure you get your second passport easily and quickly. Contact us for Golden Visa Portugal Program today.
Think About Tomorrow – Invest In A Second Passport