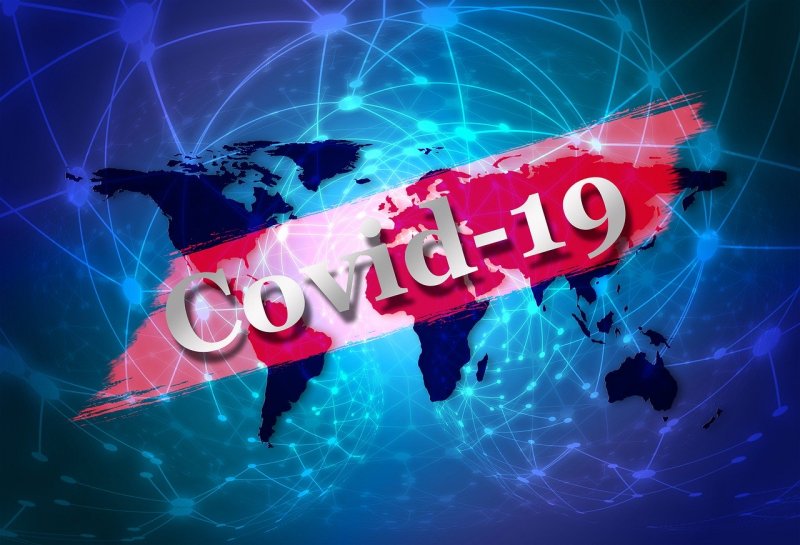 The world has stopped in the unprecedented instance of global quarantine, battling COVID-19 coronavirus that is sweeping the countries, claiming lives and disrupting our regular living patterns. How is Canadian immigration affected? What should you know and what can you do? Let's find out.
Are Canadian airports accepting travellers?
Yes, they are, but not all of them. Right now, only four Canadian airports accept international travellers. They are Toronto Pearson International Airport, Montréal — Pierre Elliott Trudeau International Airport, Calgary International Airport, and Vancouver International Airport.
Are immigration / citizenship applications still being processed?
Yes, they are. Canada continues to process all applications. However, as IRCC offices have been reduced to essential staff only, you may expect delays. IRCC continues to request additional documents such as police certificates, biometrics, passports, medical examinations.
Now applicants have 90 days to respond to a letter requesting additional information despite the fact that the 30-day deadline will still be mentioned in such letters.
May I join my family in Canada?
The short answer is yes, you can.
When the travel restrictions were first introduced, Canada limited travel to Canada to citizens, permanent residents and protected persons. Exemption was granted to accredited officials, people whose presence in Canada has been deemed to be in the national interest, and immediate family members of Canadian residents.
The original definition of immediate family members included spouses, common-law partners, dependent children and children of dependent children. Down the road, the definition was expanded to include parents, stepparents, spouses of parents and stepparents, the parents and stepparents of the spouse or common-law partner, as well as their guardian or tutor.
Family members must also provide documents showing their relationship to a Canadian resident. These may include: marriage certificates, common-law status certificates, birth certificates, Confirmations of Permanent Resident Status (COPRs), or other such documents.
As far as family reunification is concerned, immediate family members of Canadian foreign workers, students, and visitors are included in this exemption. They are also allowed to come to Canada and join their families.
What about workers, students, and visitors? Can they still come?
Canada continues to process applications under the Temporary Foreign Worker Program, and approved applicants can still come to Canada even if their application was approved after the government issued a travel ban to stop coronavirus.
Service Canada prioritizes LMIA applications in such occupations as primary agriculture, agri-food, food processing and trucking. New LMIAs are valid 9 months, which is 3 months more than their usual validity period. If your LMIA application has already been approved, you will be given the same extension of 3 months as everybody else.
Employers in the agriculture and food-processing sectors are no longer required to complete a 2-week recruitment effort. This relief is given for the next six months. Importantly, the maximum allowable employment for workers in the low-wage stream of the Temporary Foreign Worker Program is increased from 1 year to 2 years.
Immigration, Refugees and Citizenship Canada will not refuse an application in progress if it lacks documentation. Applicants who are unable to complete certain steps, such as biometrics or medical examinations, will also not be declined.
International students who received their study permit or letter of introduction on March 18, 2020 or earlier, will be allowed to come to Canada. A valid study permit or a letter of introduction must be presented to airline representatives before boarding. The same requirements concerns workers who now must present a letter of introduction or a valid work permit from IRCC.
Visitors on a Temporary Resident Visa (TRV) are not allowed to board the airplanes to come to Canada as of March 30, 2020 unless they also hold a work or study permit that meets the requirements above.
May I leave Canada?
You are free to go, of course. However, your ability to leave will depend on finding a flight bound for your country and travel restrictions of your destination country, as many countries close borders and carriers land their airplanes.