DESIGNATED COUNTRY OF ORIGIN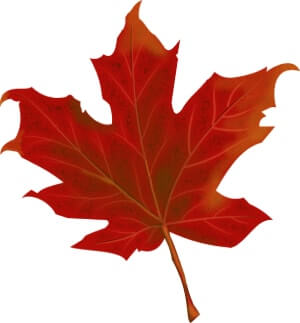 In a news release on May 17, 2019, Ottawa announced the end of the Designated Country of Origin practice. Let's look into why is that important and what will be different for refugee claimants since the practice is ended.
Effective May 17, 2019, all countries are removed from the list of the Designated Countries of Origin (DCO). The list was first introduced back in 2012 and concerned about the treatment of refugees.
The list included 42 countries, including most European countries, the Unites States of America, Israel, Australia, the United Kingdom etc. Countries on the DCO list were generally considered safe and not having really serious reasons for refugee claims from its citizens.
Refugee claimants from those 42 countries were subject to the following bars:
they could not apply for a work permit within six months from the date they made their refugee claim. This, naturally, led to the situation where many refugee claimants could not work legally, thus violating the law and evading taxes;
they could not appeal a negative decision of the Refugee Protection Division in the Refugee Appeal Division, which was open to claimants from non-DCO countries;
they were limited in access to the Interim Federal Health Program at some point in time, until it was struck down by the federal courts;
unlike claimants from non-DCO countries who were eligible for PRRA a year after their negative decision, they could not apply for Pre-Removal Risk Assessment until after 36 months after their claim was rejected.
There were some other changes related to deadlines of DCO claims. The general idea was that DCO claims must have been heard faster, as the mere fact of "designating" a country meant that there are arguably less reasons for a refugee claim.
If filed at a port of entry, a DCO claim was supposed to be heard within 45 days, while a non-DCO claim hearing was due to take place within 60 days. If a claim was made inland, that the hearing for a DCO claimant was supposed to take place even faster – within 30 days.
This is a significant breakthrough in the Canadian immigration police, and another important step in removing discrimination and establishing equality for all people seeking asylum or protected status in Canada.
Ahmed Hussen, the Minister of Immigration, commenting on this change, said, "We are keeping our promise to Canadians and taking another important step towards building an asylum system that's both fair and efficient while helping the most vulnerable people in the world."