Express Entry in Canada is an online system introduced in 2015 by the Canadian Government to efficiently manage applications for permanent residence in Canada.
Express Entry uses a points-based-system (Comprehensive Ranking System) that evaluates the applicants and selects the highest ranking ones, based on the likelihood of their economic success in Canada, to apply for permanent residence.
Express Entry Requirements
For you to be eligible to apply for Express Entry, you must meet the minimum requirements of one of the following economic programs: 
The table below summarizes the main requirements of the afore-mentioned economic programs.
Eligibility Requirements
Federal Skilled Worker Program
Federal Skilled Trades Program
Canadian Experience Class
Languages: English or French Skills
CLB 7

CLB 5 for speaking & listening

CLB 4 for reading & writing

CLB 7 for NOC 0 & A

CLB 5 for NOC B

Level of Work Experience (NOCs)

0, A, or B

B

0, A, or B

Location of Work Experience

Canadian or foreign experience

Canadian or foreign experience

Canadian Experience

Time of Work Experience

1yr continuous in the last 10yrs. (Full-time, part-time or different jobs in combination)

2yrs within the last 5yrs (Full-time or part-time work combination)

1yr within the last 3yrs (Full-time or part-time job combination)

Job Offer

Not required

Required:

A full-time job offer for at least 1yr

A certificate of qualification in that specific skill profession given by the Canadian provincial, national or federal authority

Not required

Education

Secondary education required

Not required

Not required
NOC – National Occupation Classification – this a list that classifies jobs into four main categories based on skill level and skill type. These are:
Skill Type 0:

Managerial jobs

Skill Level A:

Expert jobs – require a degree from a recognized university

Skill Level B:

technical tasks and skilled trades – require a college diploma or training as an intern

Skill Level C:

Intermediate jobs – require high-school or job-specific training

Skill Level D

: Labour jobs with on-site training
CLB – Canadian Language Benchmark – this is used to test the candidates' language skills (French or English) on four levels, i.e., writing, reading, speaking, and listening
How to Apply for Express Entry
If you're looking to participate in Express Entry, follow these steps
Check whether you meet the minimum requirements for one of the offered economic programs.
Prepare the necessary documents
If you're eligible for one of the economic programs, start preparing all the essential documents. These include:
Passport/ travel document

Language test results

Education credential evaluation report – for Federal Skilled Workers Program or to get more points for education

Provincial nomination certificate (if you have one)

Written job offer from a Canadian employer (if you have an offer or if it applies)
If you get an invitation to apply for permanent residence, you'll also be required to provide the following additional documents:
Medical documents

Proof of funds to support yourself in Canada (except Canadian Experience Class applicants)

Police documents
Once you provide all your information on your Express Entry profile, and you're eligible, IRCC will accept you into their pool of candidates. Based on the information that you provide, you're ranked on a point-based system.
Get an invitation and apply for permanent residence
If you're among the candidates with the highest scores in the Express Entry pool and you're selected, you'll receive an invitation to apply for permanent residence in Canada.
Express Entry Processing Time
Express Entry takes six months or less depending on the applications being processed. However, once you receive an invitation to apply, you'll have 60 days to apply for permanent residence.
Express Entry Checklist
When applying for Express Entry, make sure you:
Are eligible for one of the economic immigration programs

Have all the required documents ready

If you receive an invitation to apply, make sure you apply for permanent residence within the given time (60 days)
Express Entry Cost
If you receive an invitation to apply for permanent residence, you're required to pay the permanent residence application fee, biometric fee, and right of permanence fee, among other charges, where applicable.
How We Can Help
Since 1995, Jane Katkova & Associates – Canadian Immigration, Global Mobility Experts has been providing services as Immigration consultants to numerous clients. We started a program called Express Entry Assist, which is intended to offer our clients easy and smooth entry to Express Entry. We will help you figure out all requirements for Express Entry , set up your profile and fill out the applications. We can also assist with translation. Once everything is completed, we will let you know of the processing time.
Read About PNPs and how they impact immigration.
Express Entry Canada – Start Your Immigration Process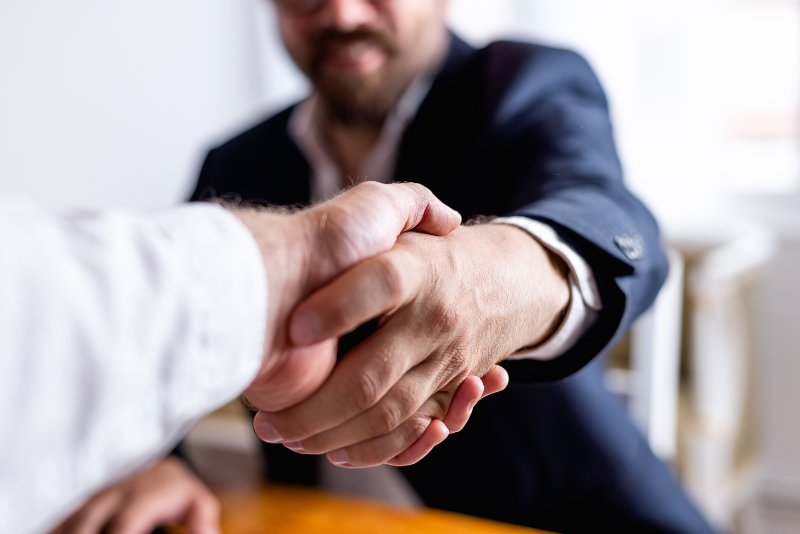 Many of our clients retain our services to avoid grave mistakes in creating their Express Entry profiles.
Save your time and effort. Use our services for Express Entry Canada program
Start off by contacting us using the form below. We will get in touch with you as soon as we can.
Frequently Asked Questions
Contact Us Now
Jane Katkova & Associates
Trusted by Thousands