Antigua & Barbuda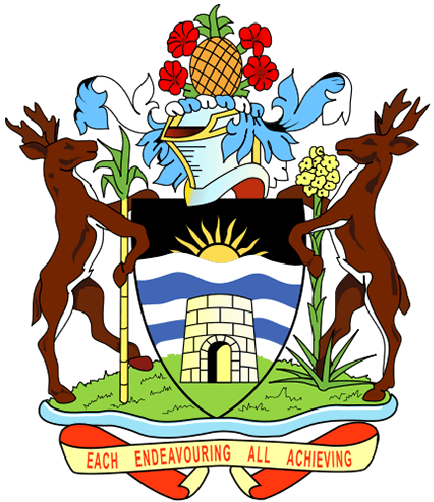 With some 365 beaches of clean turquoise waters, the lush tropical islands of Antigua and Barbuda are an inviting paradise and considered to be one of the most beautiful places in the world. As a result, tourism is the key driver of Gross Domestic Product (GDP) and generates around 60% of the island's income, with key target markets being the U.S., Canada and Europe.
WHY CHOOSE ANTIGUA & BARBUDA?
The Antigua & Barbuda passport is very well regarded and has excellent reputation providing its holders the following prime benefits:
Fast processing within 3-4 months;
Inclusion of dependent children under 25 years of age;
Inclusion of dependent parents, 65+ years of age;
No requirements to travel to Antigua & Barbuda during the application process;
No interview, no education or managerial experience required;
No physical residency requirements;
No tax on worldwide income;
Visa-free travel to over 130 countries, including the UK, Canada, Schengen Zone and Hong Kong (see Appendix A);
Antigua & Barbuda recognizes dual citizenship, therefore you can still benefit from your current citizenship status;
No language requirement.