Our firm is located in Ontario and has full access to Ontario and Federal corporate registrars. We also can facilitate incorporation in British Columbia and Alberta, although any future support services will be limited there.
Jane Katkova & Associates offers the following corporate services:
Business registration and incorporation
Corporate administration services.
We do not offer licensing and certification services for the business operations of our clients. You might want to investigate and see whether the proposed business operations fall within one of the licensed/certified operations that will require additional licensing/certification in order to operate in Canada and/or in the particular province of your location.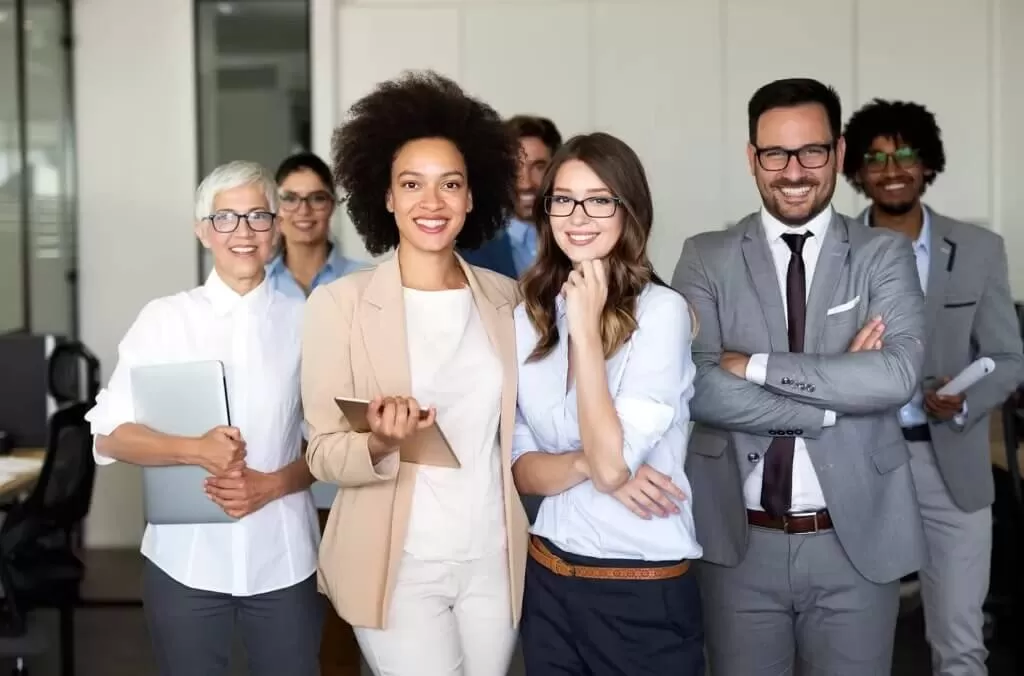 The Process For The Incorporation Of A Business In Canada:
Approval of the proposed corporate name (including NUANS name search and reservation report).
Preparing incorporation applications and submitting it with the government-corporate registry.
Appointing incorporating directors for the articles of incorporation – please note that for the purpose of incorporating federally in Canada you will need to appoint one local Canadian citizen or PR as a director of your corporation (Ontario, Alberta and BC do not require a local director – which makes it possible to incorporate a corporation in Canada without a local person).
Drafting provisions for 3 classes of shares – Common, Preference Class A and Preference Class B. These shares will support your future growth and business development and will facilitate cooperation with new partners, investors and stakeholders.
Preparing initial resolutions, corporate by-laws and registries – Minutes Book, in conformity with the legal requirements of the corporate registrar of your preferred jurisdiction.
Registering a Business Number with the Canadian Revenue Agency.
Upon completion of these steps, you will have a fully operational and legally compliant corporation in Canada. The duration of the process depends on the province. We are committed to file the application within 24 to 48 hours from the receipt of the documents and the payment of the fees, but the registrar can take longer time to process our application (sometimes up to 8-9 business days). The process may be expedited by payment of additional fees (to the government) for the express review of the application, in which case it is being reviewed within 1-2 days.
The cost of business incorporation would consist of the following:
$2,000 CAD our professional fees
$200 – $600 incorporation fees (depending on the province of registration)
13% HST
All costs are in CAD.
Please fill in our business incorporation form.
There are additional services that might be required such as opening a bank account, establishing your bookkeeping practices in conformity with the Canadian standards, annual tax reporting and more – we will be glad to discuss these with you as well.
For more questions, please review our Frequently Asked Questions document attached hereto. It will provide you with the answers to most of your questions. Please feel free to ask us questions that you did not find an answer to in the attached FAQ.
Why Use Our Business Incorporating Services?
Questions Answered – we answer all your questions personally and communicate with you directly. You do not have to place your order before all your questions are duly answered.
Quality of Service – all our documents have been prepared by licensed Canadian lawyers and CPA, all services are personal and you are communicating with real people, not a machine. All our professionals are located in Canada and authorized to offer their services in Canada.
Pricing – our price is simple, one, all-inclusive number. We do not charge separate fees for various inevitable stages of incorporation (such as name approval, business number, minutes book, and more).
Future – employment, payroll, accounting, governance, legal documents, tax planning – all these and much more could be provided by our in-house professionals saving you the hassle of searching for new providers for each and every task that your company will require in the future.