Israeli Immigration To Canada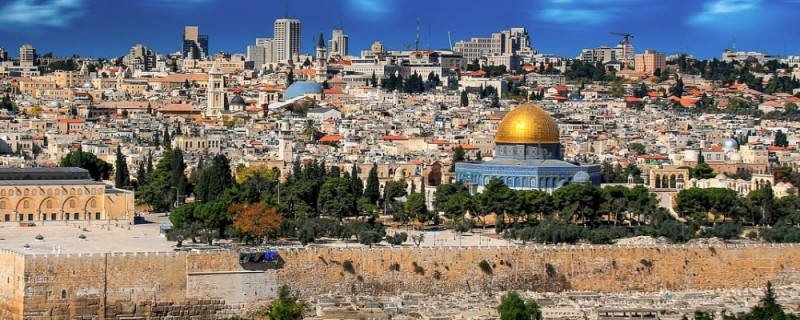 Canada has firmly established itself as one of the most immigration-friendly countries in the world. In the streets of major Canadian cities, you may easily come across immigrants from every corner of the world, including Israel.
The Israeli community in Canada is a strong and vibrant one, offering multiple community centres, schools, synagogues, specialized centres etc. Toronto alone is home to roughly 200,000 residents of Israeli descent.
The community hosts various festival and special events to showcase the dazzling diversity of Israeli music, literature, theatre, dance, cuisine and visual arts. Among the most famous are: Spotlight on Israeli Culture, Walk with Israel, Israel Day Festival, Yom HaAtzmaut etc.
As ties between Israel and Canada grows stronger, Israeli culture in Canada has flourished. Jewish organizations offer opportunities for Jews and non-Jews to visit Israel and learn about the people and culture of this country.
Some Figures On Israeli Immigration To Canada
The Israeli community in Canada is the fourth largest one in the world, exceeded only by Israel, the United States and France. Jews now comprise 1.1% of the whole Canadian population, somewhere between 375,000 and 500,000.
The Israeli population of Canada is among the country's most educated groups. In comparison with most Canadians, Canadian Jews tend to be better educated and earn more too. Half of the population over 15 years old is either enrolled in a university program or already has at least a Bachelor's Degree.
Jews tend to occupy managerial and administrative positions more often than an average Canadian. There are many Jews in medicine, law, finance, and business. Eight percent of the top executives of Canada's largest and most profitable companies are Jews.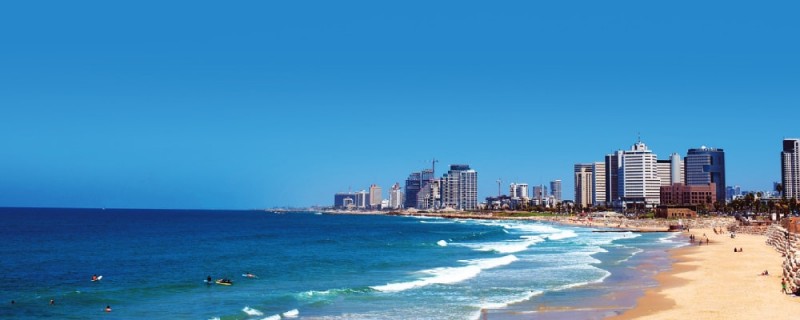 Immigration Tendencies for Israelis
What are the current tendencies of Israeli immigration to Canada? There are many reasons, of course. Many people move to look for better security, while many moves to study in Canada and acquire the knowledge and skills which they can apply back home after graduation.
In recent years, Israel has turned into a burgeoning IT hub, with many successful and cutting-edge start-up companies opening in Israel. According to 2018 Global Startup Ecosystem Report, Tel Aviv has more start-ups than anywhere in the world!
In 2017, Intel acquired a Jerusalem-based autonomous driving company for 15.3 billion dollars. Israel is also very hot for cybersecurity. Around 15% of all venture capital funding in cybersecurity goes to Israeli hi-tech companies.
Israel boasts its own Silicon Valley which is called Silicon Wadi and is located in the coastal part of Israel. In 2012, tt actually ranked second after Silicon Valley as the best place for high-tech start-up companies.
The world's largest hi-tech companies have their research and development centres in Israel. Among them are Google, IBM, eBay, Facebook, Amazon, Apple, SAP, Microsoft, Intel etc. Recently, giant Chinese companies followed suit with Alibaba, Baidu, Tencent and Kuang-Chi setting up their offices in Israel.
Naturally, such booming activity inevitable results in an increased exchange of qualified specialists between Israel and other developing countries including Canada. As a result, we have applications from Israeli nationals for study and work permit in Canada, for intra-company transfer.
A Community with Established Self-Identity
Like everyone else, Israeli nationals also apply for start-up visas, study permit, and work permits, sponsor their family members and file humanitarian and compassionate applications to reunite with their relatives in Canada (if there are unique circumstances that warrant such applications).
Canada has become a safe haven for many Israelis, offering the security they need and the opportunities for education and career development. And while some have grown fond of Canada to call it home, many others return to Israel when they have reached their goals in Canada.
There is definitely a strong sense of identity among the Israeli nationals in Canada. The times of the "melting pot" where every new immigrant strove to become a Canadian have gone into the past.
Now we live in the times of a "salad bowl" metaphor, where each community clearly identifies its features, upholds its cultural and ethnic foundations and, most importantly, provides extensive help and counsel to its members.
And Israel is no exception.