Newfoundland and Labrador Are Expected to More Than Double Immigration Target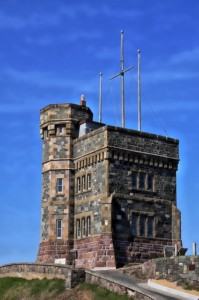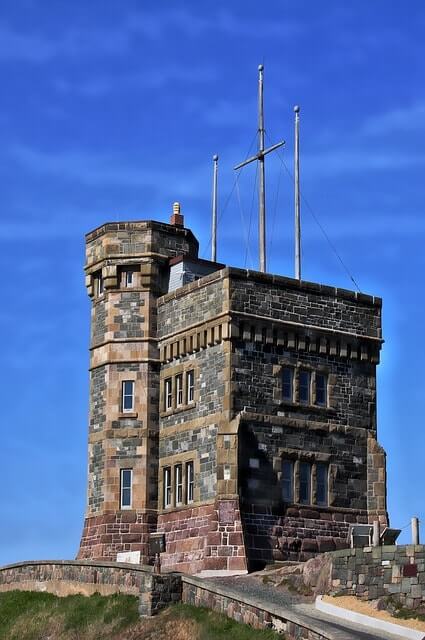 The announcement from Seamus O'Regan, who serves as Canada's Minister of Veterans Affairs and the Member of Parliament for a riding in Newfoundland's capital city St.John's, states to increase the province's current immigration target from 1,700 newcomers by 2022 to at least 4,000.
O' Regan said 4000 new immigrants will keep the social effects of Newfoundland and Labrador's shrinking tax base from getting worse. This number is the requirement for the province to maintain the status quo, and also to grow the economy, which will create more jobs, in higher profits, in increased prosperity.
By 2025, the province is expected to experience a 10% decrease in its labour population, which leads to 35,000 fewer people in the provincial labour market.  In recent years, the number of newcomers has been increasing gradually from 546 in 2007 to 1,122 in 2015.
The Veterans Affairs minister said "Once people come here, they are welcomed into our communities, they are welcomed into our homes and they are often welcomed into our hearts." He believes the people of Newfoundland and Labrador would open their doors to newcomers.
SO WHAT TO KNOW ABOUT NEWFOUNDLAND AND LABRADOR?
Newfoundland and Labrador is the most easterly province in Canada and is located at the North-eastern corner of North America. The population is 519,716 people in 2017 with the area of 405,720 km square. Newfoundland and Labrador is a great place for newcomers to live in. It has a wide range of climates and weather, due to its geography. The province has been divided into six climate types, but broadly Newfoundland has a cool summer subtype of a humid continental climate.
Newfoundland and Labrador is Canada's most linguistically homogeneous, with 97.6% of residents speaking English. The name "Newfoundland" is a translation of the Portuguese Terra Nova, which literally means "new land" and is also reflected in the French name for the Province's island part. The influence of early Portuguese exploration is also reflected in the name of Labrador, which derives from the surname of the Portuguese navigator Joao Fernandes Lavrador.
Newfoundland is certainly a beautiful and peaceful place to live in. While providing thousands of new immigrants each year with a variety of opportunities for work permit in Canada, study permit in Canada, and Start-Up Visa Program, Newfoundland is still considered as a low cost of living compared to other provinces and territories of Canada. This is a huge benefit for newcomers who consider Newfoundland as their next home to stay.
At Jane Katkova & Associates – Canadian Immigration, Global Mobility Experts, we know exactly how to help you move to Newfoundland and Labrador! We have valuable expertise in helping individuals and families settle in Newfoundland and Labrador or any other province for that matter. Give us a call, write us a note, and we will get back to you. Our team of highly qualified and experienced lawyers will bring you to Canada faster than you think!
Please write to us at support@katkova.com or call +1 (416) 661-4487 to learn how we can help in your specific situation.