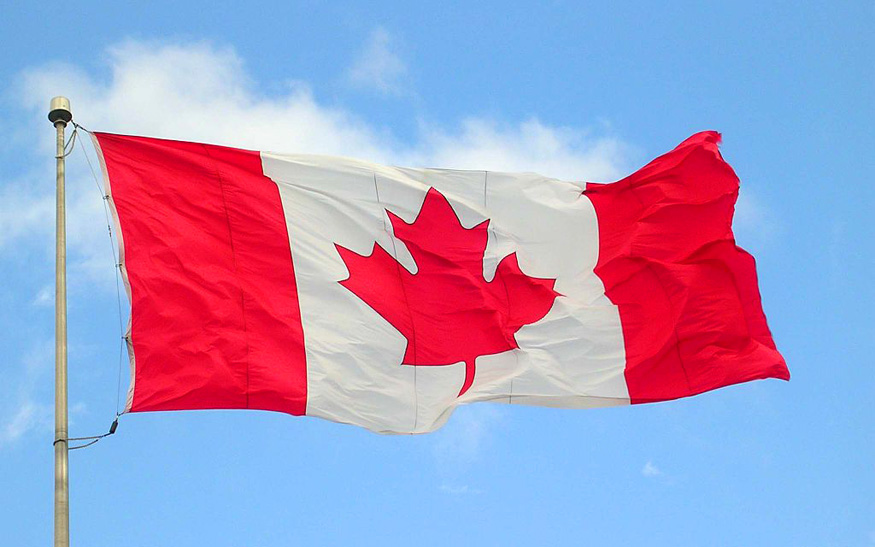 The reopening of Ontario's Human Capital Priorities immigration stream allowed certain candidates in the Express Entry pool to benefit from one of Canada's most popular Provincial Nominee Program streams.
Despite the fact that Ontario stopped receiving applications through this stream just a few days later, the province may invite even more applications before the end of the year.
Moreover, the province has confirmed that if an application is approved after the Ontario Immigrant Nominee Program annual allotment is filled, the successful applicant will be issued a nomination certificate in 2018 when the province's new allotment is assigned.
The Human Capital Priorities stream allows the province to search for eligible candidates in the Express Entry pool. Candidates must have a Comprehensive Ranking System score of no less than 400 points.
Candidates identified through the Human Capital Priorities stream receive a Notification of Interest from Ontario and are invited to apply for a provincial nomination certificate. Successful applicants receive an additional 600 points toward their Express Entry Comprehensive Ranking System score, followed by an Invitation to Apply for Canadian permanent residence.
That's good news for eligible Express Entry candidates who are willing to settle in Ontario. The province was the destination of choice for more than 39 percent of recent immigrants to Canada, many of whom are drawn by Ontario's strong manufacturing, financial, and science and technology sectors.
The Human Capital Priorities stream is one of Ontario's three "enhanced" PNP streams, meaning they are aligned with Canada's Express Entry system. Ontario also offers a French-Speaking Skilled Worker stream, as well as a recently-launched Skilled Trades stream, both of which are enhanced.
Ontario is not the only province to welcome new applications from Express Entry candidates over recent weeks. Saskatchewan and Nova Scotia have also opened their popular Express Entry-aligned streams, with both provinces offering first-come, first-served Express Entry streams in which candidates with work experience in an in-demand occupation may apply without a job offer.
Over the course of 2017, British Columbia has also engaged with Express Entry under its own unique points system by inviting some candidates who have registered in BC's unique system to apply for an enhanced provincial nomination. Other provinces, including the Atlantic provinces of Prince Edward Island, New Brunswick, and Newfoundland, have also continued to leverage Express Entry into their PNPs throughout the year.
Looking ahead to 2018, provinces looking to welcome newcomers stand to gain from Canada's new multi-year immigration strategy, which was announced November 1.
Related Articles
Read about Alberta Immigration Nominee Program
Here at Jane Katkova & Associate, we help people who wish to immigrate to Canada.
If you need help processing your immigration files contact us for a consultation.