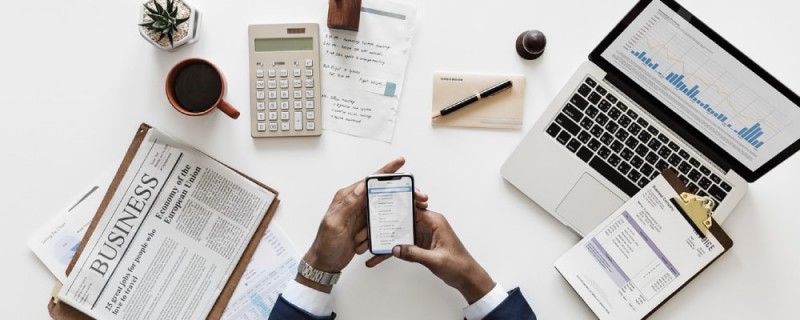 There is a way to get a Canadian work permit if you are an owner of your own business. You may apply for advertising-exempt Labour Market Impact Assessment, which, if approved, will give you grounds for a work permit.
This type of work/permit is often referred to as the Owner/Operator work permit. Let's take a closer look at how it works.
Any Canadian employer who wishes to employ a temporary foreign worker must first go through the Labour Market Impact Assessment (LMIA) process. Through this process, an employer obtains an authorization from the Government to bring a foreign worker to Canada.
The purpose of LMIA is to make sure that before hiring a temporary foreign worker every effort was made to hire a Canadian citizen or a Canadian permanent resident.
One of the most important requirements of the LMIA for employment process is advertising. The position has to be advertised in various online resources to provide proof that the recruiting effort took place, was extensive and covered many potential applicants from Canada.
OWNER/OPERATOR LMIA OVERVIEW
However, some LMIA applications are exempt from advertising requirements, one such example being the Owner/Operator LMIA.
This specific category has been created for foreign businessmen who wish to either establish or purchase a business in Canada and manage it from Canada. The role of the simplified procedure is to attract business people to the country and make the transition process smooth, easy and quick.
If business owner had to go through the same laborious process of obtaining a work permit, they most likely would be dissuaded from investing so much effort into that and will look into other country for investment opportunities. This stream has been specifically designed to avoid that.So, if you are a business person who runs a business or wants to purchase a business in Canada, look into the below criteria to see if you qualify. You must:
Be a sole or majority shareholder, i.e. demonstrate that you have controlling interest in the business;
Demonstrate that your entry into Canada will result in the creation or retention of jobs for Canadian permanent residents / citizens;
Be independent from any senior management. You must occupy the highest position of power in the company and not be answerable to any superiors.
The key requirement for Owner/Operator LMIA is for an applicant to own a controlling interest of 50% or more in the company.
OWNER/OPERATOR LMIA REQUIREMENTS
Other requirements include:
A business plan. You must show in detail how you will fund the business and create/maintain employment. The business plan must be elaborate and convincing. You must convince the officer of Employment and Social Development Canada that you know what you are doing;
You must be actively involved in the business. You should show that you are not making a passive investment. Instead, you intend to run and develop your business further. You are the architect and the muse behind your project.
In your business plan, show an intention to hire Canadian citizens or permanent residents (ideally, in the first year of the business).
WHAT'S NEXT?
Once you receive a positive Owner/Operator LMIA, you can apply to Immigration, Refugees and Citizenship Canada for a work permit. The work permit is valid for the same period of validity of LMIA. Usually, it is two years.
After you get the work permit, in most cases you will be able to apply for Canadian permanent residence through the Express Entry system. You will get additional points for a job offer that your own company makes to you, the applicant.
With an LMIA-based Owner/Operator work permit, you have good chances of immigrating to Canada under the Federal Skilled Worker Program.
WE CAN HELP
We have vast experience with Owner/Operator LMIA and work permit, and we will happily look into you case. Fill out the questionnaire below.
Related Articles