QUEBEC EXPRESS ENTRY PROGRAM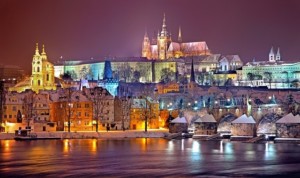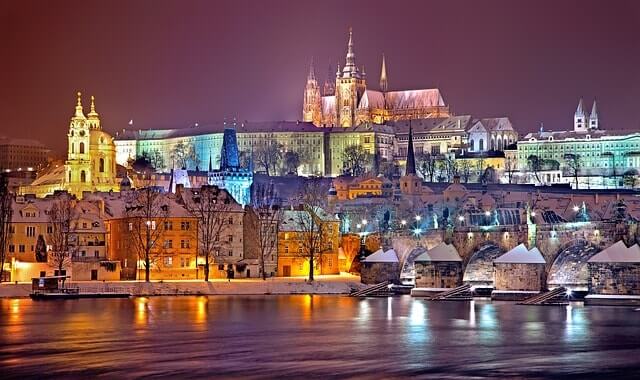 Quebec Express Entry was just a matter of time until the program will launch. In March, the Government of Quebec announced plans to implement a new Expression of Interest system modeled after the federal Express Entry Program. This is great news for everybody who wants to immigrate to Quebec or are in the process of doing so.
Those who immigrated to Quebec within the last 10 years remember that the process was really challenging, to say the least. It was largely paper-based and utilized the first-come, first-served application process.
It means that you could have spent much time preparing your paper dossier, send it and realize that the cap has already been filled. This was a race to remember!
The new Expression of Interest system will be used to manage candidate profiles under the Quebec Skilled Worker Program (QSWP).
Following the introduction of the federal Express Entry system in January 2015, Quebec announced its intention to set up the Quebec Express Entry system. However, it took some years to prepare for the introduction of the system.
Quebec has significant autonomy in their immigration system. And they did have an online portal for managing applications, called Mon Project Quebec. Unfortunately, the portal didn't perform as efficiently and smoothly as the federal Express Entry portal.
Before the new Expression of Interest system comes into play, Quebec will continue to use the old portal to accept applications from QWSP candidates with an employment offer and from temporary residents of Quebec.
How Will Quebec Express Entry Work?
Quebec Express Entry works similarly to the federal Express Entry system; candidates, eligible to participate in Quebec Skilled Worker Program, will have to submit an Expression of Interest as their first step.
The profile created in the online system will be valid for 12 months, similarly to the federal Express Entry system. After being accepted to the Expression of Interest pool, the candidate will see their score in the ranking system, which determines their position in the pool. Again, this is similar to the Comprehensive Ranking System (CRS) of the federal Express Entry.
Points in the Quebec version of the federal Express Entry system are expected to be given for similar factors: age, education, languages skills, employment etc.
Quebec then will draw candidates from the Expression of Interest pool through invitation rounds or so-called "draws." Candidates who meet or exceed the cut-off score will be invited to apply for a Quebec Selection Certificate (CSQ).
The candidate who has been given an Invitation to Apply will have 90 days to submit an application for CSQ. After they receive the certificate, applicants will be able to apply to the Government of Canada for permanent residence.
These are all the details we have about the Quebec Expression of Interest intake system. It is already clear that the new system will take all the best accomplishment of the federal Express Entry system. It means faster, more efficient and smooth applications. It also means that instead of the first-come-first-served system, the new system will be merit-based and points will be awarded for specific factors.
Quebec is a picturesque francophone province of Canada, which is home to the beautiful cities of Montreal, Quebec, Gatineau and others. It combines beautiful European-style architecture and francophone culture with North American comfort and pristine conservation areas and natural parks.
Quebec has a well-deserved reputation of a gateway to the Americas and a hotbed of creativity and innovation. At Jane Katkova & Associates – Canadian Immigration, Global Mobility Experts, we can help make your transit to Quebec smooth and efficient. Express Entry Draw will be published on our website.
Please contact Canadian Immigration Experts to learn more about Quebec Expert Entry and Canadian Citizenship.