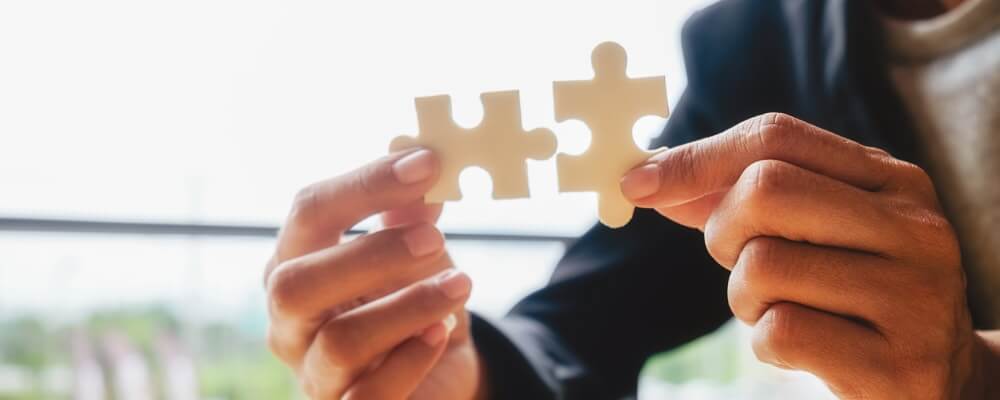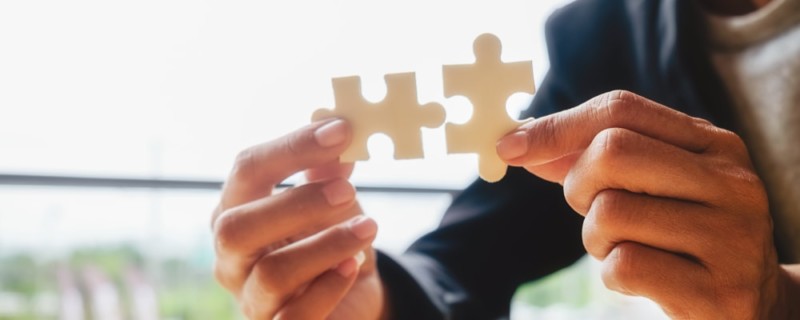 Services for newcomers can be useful for newly arrived immigrants to Canada.
Throughout many years of practicing Canadian immigration law, we have accumulated significant expertise that can benefit the newcomers in Canada. We have also created an extensive network of professionals in various domains of Canadian life, who can be useful to you upon your arrival in Canada.
In this section, you will find tips and ideas about the Canadian real estate market, guidelines on setting up a business in Canada and much more. Please stay tuned as we offer more useful tips and insights into the challenges that you might face during your first years in Canada.
Of course, you can learn the hard way. However, you don't have to. Listen to our experts, discover our tips and take a shortcut to your success in Canada!