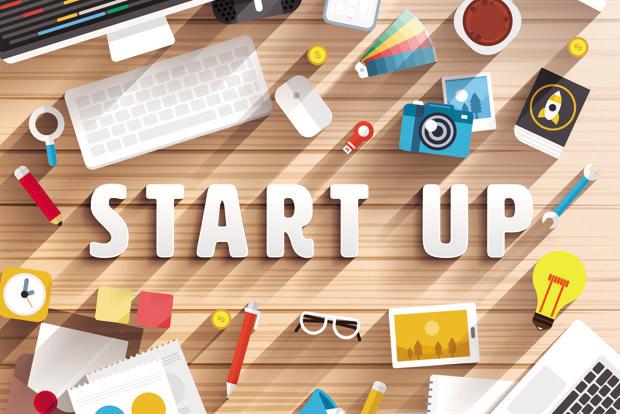 The government of Canada has announced that the Startup Visa program, a pathway to Canadian permanent residence for entrepreneurs launching a company in Canada, will become a regular feature of Canada's immigration landscape in 2018.
The Start-Up Visa program encourages immigrant entrepreneurs to grow their companies in Canada. Successful applicants link with private sector organizations in Canada, where they can receive funding, guidance, and expertise in opening and operating their enterprise in Canada. More than 50 Canadian venture capital funds, angel investor groups, and business incubators are now designated to participate in the program.
Since being launched in 2013, a total of 117 principal applicants have been approved for permanent residence through this program. These entrepreneurs represent 68 start-ups launched in Canada. The government is hopeful that more immigrant entrepreneurs will be approved over time, benefiting the Canadian economy.
Every company launched in Canada with the help of the Startup Visa Canada has the potential to be a big win for Canadians by providing middle-class jobs and strengthening our economy.
By making the Startup Visa Program permanent, Canada will attract more innovative entrepreneurs who generate new business opportunities, create jobs and equip Canadians with the skills they need for the jobs of the future."
In order to be eligible, applicants for a Start-Up Visa must meet the following requirements:
English or French (CLB 5 in all abilities);
Have sufficient funds to settle in Canada;
Plan to settle in a province other than the province of Quebec;
Pass Canadian security and medical clearances;
Prove that the business is supported through a designated organization;
Show that the business meets ownership requirements.
No more than five foreign nationals may apply for permanent residence as part of the same business venture under the Start-Up Visa Program.
Jane Katkova & Associates is helping dozens of people to immigrate to Canada. Contact us for assistance today.