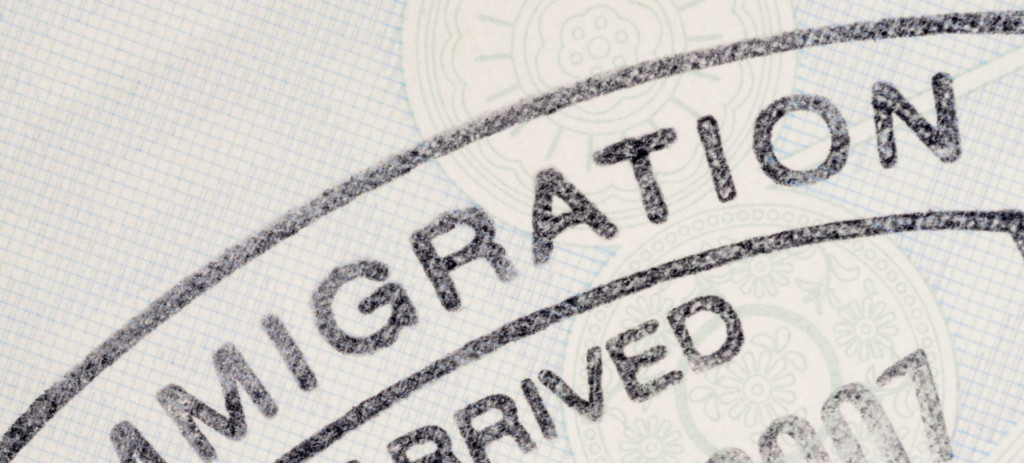 Visiting Canada From Visa Exempt Countries
Electronic Travel Authorization (eTA) news:
The implementation of eTA is postponed until November 9, 2016.
As of November 10, 2016 visa-exempt visitors who fly to or transit through Canada need to apply for an eTA BEFORE their flight.
Get your passport and credit card ready and apply online.
For more information, please visit the Immigration Canada website.