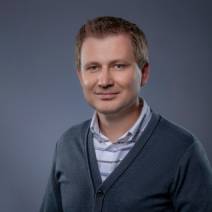 Vitaly Sokolov
Immigration Case Coordinator, Translator
Vitaly is a Regulated Canadian Immigration Consultant (RCIC). Vitaly is also a member of the Canadian Association of Professional Immigration Consultants.
Vitalii is a Certified Translator in Ukrainian-to-English and English-to-Russian language combinations and a member of the Association of Translators and Interpreters of Ontario (ATIO).
Vitalii speaks English, Russian, and Ukrainian.