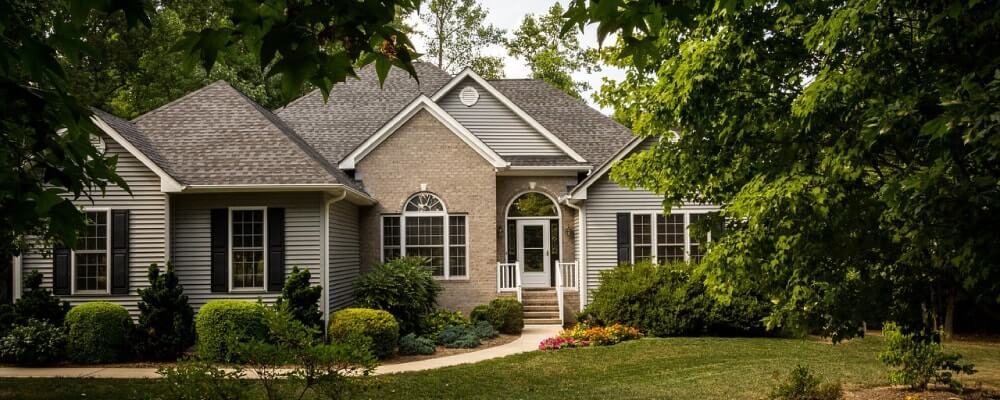 Real Estate Investing In Canada
As a sophisticated real estate investor, it is important to have a diversified investment portfolio. Different investment strategies produce different results and allow the investor to endure the cyclical nature of market conditions. Each approach discussed below has its strengths – depending on your approach and desired outcome, one or more may be the right choice for your investment needs!
6 Types of Real Estate Investments
Equity

When investing to build equity, investors typically look for properties in areas where long-term growth is forecasted. Buyers usually purchase in prime areas that are already well-established and may have higher costs upfront to secure their position in these markets. This approach is typically reserved for seasoned investors and those interested in long-term results – even if this means enduring losses in the short term.

Positive Cash Flow

This approach is similar to the first strategy, but prioritizes positive cash flow over equity build-up. In other words, investors using this strategy are more focused on obtaining short-term, month-to-month gains instead of high appreciation over time. These types of properties are usually located in less- established areas, but allow the investor to capitalize on prime rental rates. Proponents of this strategy are usually first-time or small-scale investors, as there are fewer (if any) costs to maintain while watching your money grow!

Flipping Resale Properties

A popular option for contractors and designers, the flipping of resale homes has been well-documented on many TV shows across the country. For this investment strategy to be successful investors must be prepared to invest larger sums of money upfront and during the renovation process. They may also choose to invest "sweat equity" into the project to minimize costs and participate in the transformation. In exchange, investors usually see a much higher lump sum return which can be re-invested into the next project (or however the investor sees fit!).

Flipping Pre-Construction Properties

A more "hands-off" approach, the flipping of pre-construction property takes advantage of appreciation prior to a building's completion. Investors are able to obtain contracts to desirable units – typically condos, but also townhomes, detached homes and other property types – and reassign them to prospective buyers later on. Alternatively, investors may choose to hold and lease their units after closing with the intention on selling in the future. Either way, investors can look favourably on this investment choice as a way to increase returns!

Building New Homes

Similar to flipping resale homes, this investment strategy requires access to resources and materials, but can have high payoffs in the long run. Here, investors usually seek out vacant land in growing neighbourhoods (or homes that can be demolished and rebuilt). The goal is to build a home from the ground up that costs significantly less than market values in order to turn a profit. If successful, investors can reap huge rewards! The skill here requires having access to materials and labour that come at lower costs than the home will sell for – a danger that many over-spenders must be careful of. If you are or know of a contractor or team that specializes in these types of projects, this choice is right for you!

REIT

Investing in Real Estate Investment Trust (REIT) has traditionally been the popular choice for groups of people looking to pool resources and achieve a mutual goal. Individuals may not have the funds required to undertake investments of their own, but as a group are able to attain better results. For this strategy, the priority is stability and long-term growth at a relatively smaller cost up front. Shares or ETFs can also be purchased with bigger companies specializing in large-scale projects. This is a great choice for those looking to grow their money with less involvement!
Well, there you have it. If you are a seasoned investor or just starting out for the first time, give us a call – we are happy to share our real estate investing knowledge  and experience with you so that you, as well, can reap the benefits of many future successful investments.
Related Articles: