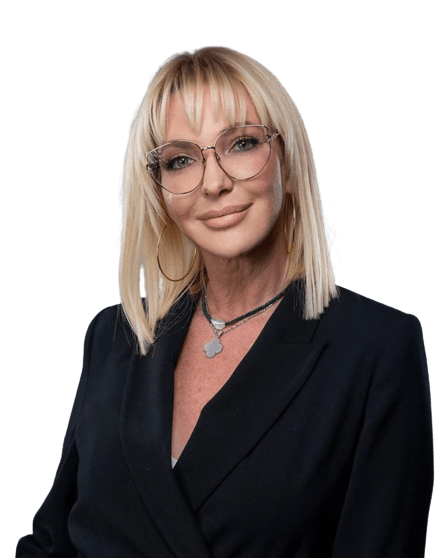 Jane Katkova
Principal Counsel / Founder, M.A., a Member of ICCRC, #R412959 (Immigration Consultants of Canada Regulatory Council)
For over 20 years of practicing as an Immigration Council and 98% success track record, Jane secured a reputation of a highly reputable and competent advocate specializing in all types of permanent,  temporary and corporate Canadian immigration matters.
Jane specializes in building strategies aimed to resolve complex immigration cases, with a strong eye for detail and in-depth knowledge of legislation, Jane undertakes a thorough approach to every matter she handles  and  combines her expertise with massive compassion to her clients.
Jane's expertise includes:
– Assistance to Canadian and International corporations in moving human resources to Canada for temporary or permanent employment,
intra-company transferee
,
NAFTA
, GATS;
– Assisting in obtaining Canadian permanent residency for professionals and investors;
– START UP visa to Canada for entrepreneurs.
Jane is well versed in advocating clients at Immigration Refugee Board, appeal proceedings at Immigration Appeal Division, Detention, Deportation & Admissibility Reviews, and always puts her expertise and advocacy skills forward to fighting hard for her clients.
Jane prides herself for creating long lasting relationships with her private and corporate clients, who return to her for decades for assistance and advice.
Jane is a leader of an international team of professionals who speak English, French, Russian, Mandarin, Hebrew, Romanian, Hindi and Gujarati, Urdu, Arabic, etc.
A founder of a Lioness Women's Club, Jane leads an alliance of a new generation of ambitious female businesswomen, created to support, motivate & transform women's lives by inspiring environment for personal growth through mentorship by best experts in women charisma, style, emotional intelligence, relationships skills, etiquette, wellness, meditation, health, etc.