What is citizenship by investment?
Citizenship by investment is a unique program that enables you to get a passport and citizenship of a given country if you make an investment in this country's economy. Citizenship by investment has become especially popular among wealthy individuals in the past several years and continues gaining popularity and attracting new investors.
Portugal has recently started a Golden Visa program which allows investors to obtain permanent residence and citizenship status within 5 years.
Why do you need citizenship by investment?
In contrast to traditional immigration processes, obtaining a second citizenship and a passport is much easier and quicker through citizenship-by-investment programs. You don't have to put your lives on hold or make other disruptions in your schedule. If you have a high income, this "economic" citizenship may offer boundless opportunities to you.
There are plenty of reasons to invest in a second passport, ranging from visa-free travel to personal safety.
Education
Citizenship status automatically qualifies you as a domestic student, thereby offering you access to local world-class colleges and universities at a much smaller tuition fee.
Family
Second citizenship programs allow members of the principal applicant's family to become citizens of the new country too. It is a great opportunity to improve the lifestyle of your family members, by giving them access to better quality health care, schools and secure communities.
Visa-free travel
Passports of the countries that offer economic citizenship programs enable your visa-free travel to many countries of the world, including those of the Schengen Area. For example, Afghani citizens have visa-free access to 20 countries and territories in the world, while the Maltese passport exempts you from the necessity to get a visa for travel to as many as 167 countries!
Safety and security
Since the beginning of the twenty-first century, many countries of the world have experienced political turmoil and unrest, oftentimes accompanied by military action and property seizure. Second citizenship can offer you a "safe haven", where you can be sure that nothing endangers your life and the life of your family.
Business
By obtaining your citizenship through investment, you not only get a second passport, but you also become an owner of a business/property. This opens new business opportunities for you, which you can easily explore by capitalizing on your extended travel freedom.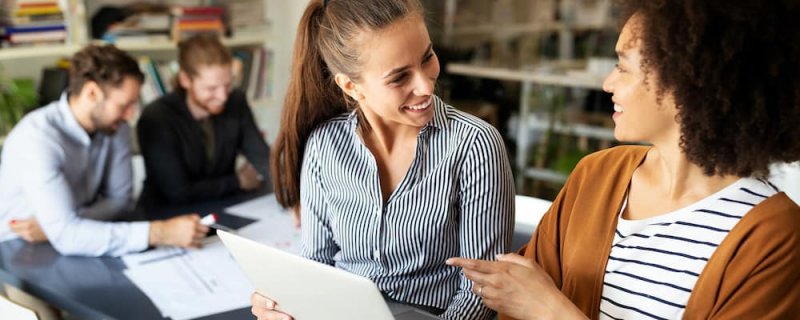 Taxation
Many countries that propose economic citizenship offer more favourable tax rates, which provides room for tax optimization. In many countries, you have to pay tax only for the income earned in that country, with no taxes on global income.
Antigua and Barbuda, Cyprus, Dominica, Grenada, Malta, St. Kitts and Nevis, and Portugal allow dual citizenship. There is no need to renounce your first passport and citizenship.
What's in it for the countries?
The countries that offer citizenship by investment aspire to attract investments in their economies. For example, you may invest in real estate, land development and infrastructure projects in Cyprus, resort development in Grenada, or invest in the Sugar Industry Diversification Foundation in St. Kitts and Nevis.
You may learn more information about investment options, visa-free access and specific advantages and qualifications under the section for each country below.
These countries also offer you an opportunity to invest in land, real estate, property, resort villas and condominiums.
We Can Help With Citizenship By Investment
At Jane Katkova & Associates, we can help you with citizenship by investment. Choosing the right program is a critically important step in making a decision. We will be by your side through the complex process of making a choice on the country of your new citizenship, will guide and assist you through the process from beginning to the end to ensure its successful completion. The whole process usually takes 3-4 months to complete.
We will treat your case individually, and we will guide you every step of the way. We have huge experience and expertise in Citizenship by Investment programs. We will be happy to offer our skills and knowledge to make sure you get your second passport easily and quickly.
Think About Tomorrow – Invest In A Second Passport
Citizenship By Investment Programs FAQ