Citizenship By Investment In Saint Lucia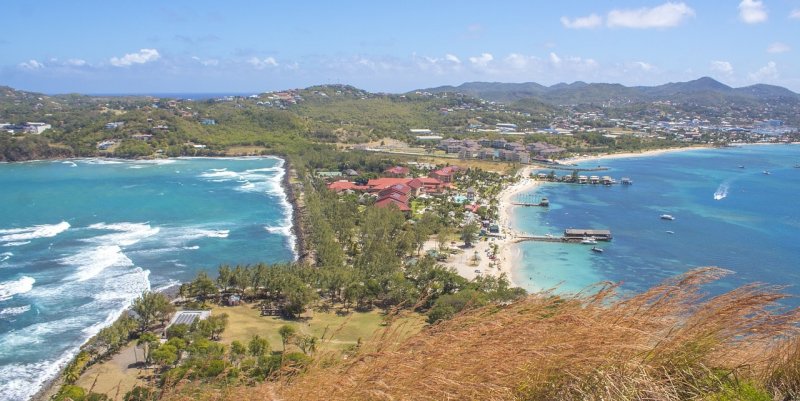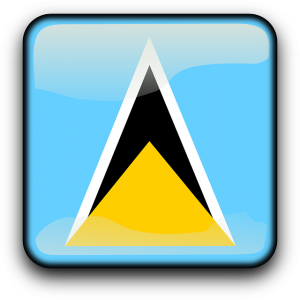 St. Lucia is a sovereign island country in the eastern Caribbean sea to the northwest of Barbados and south of Martinique. Established in 2015, St. Lucia's Citizenship by Investment encourages foreign investment by granting citizenship status to qualifying applicants in just 4 months. St. Lucia prides itself not only by incredible scenery, but by its unique identity and people that make the vital difference.
Jagged volcanic pits, dense forests, strips of perfect white sand beaches, and emerald oceans attract wealthy tourists and investors. The island boasts tourist villas, sugar plantations, and the world's only drive-in volcano! St. Lucia has one of the world's densest rainforests. Tired of the surface? Dive 30 feet deep and see the different world of octopuses and giant crustaceans, or take a trip to Turtle Reef to … see the green turtles graze on seagrass.
WHY CHOOSE ST. LUCIA FOR CITIZENSHIP BY INVESTMENT?
It takes around 4 to 6 months to become a citizen of St. Lucia. Citizens of St. Lucia get visa-free or visa-on-arrival access to 144 countries and territories, including Schengen Area countries and the United Kingdom.
If approved, the investors will also benefit from the attractive tax regime. On St. Lucia, there is no wealth, gift, inheritance, foreign income or personal income tax. Business visitors will also benefit from corporate tax incentives, exemption from import duties, tax relief benefits and export allowances.
The principal applicant can be joined by the spouse, children below the age of 25 and dependent parents over the age of 65. Together you can enjoy your time on one of the most developed and scenic islands of the Caribbean, while having access to high-quality healthcare services throughout the island.
INVESTMENT OPTIONS IN ST. LUCIA
There are four investment options for applicants under St. Lucia Citizenship by Investment Program (processing and due diligence fees excluded):
OPTION 1.
Contribution to the National Economic Fund (NEF).
A single candidate must make a non-refundable contribution of $ 100,000 to NEF. For a candidate with a spouse – $ 165,000. A family of up to four people will be paying $ 190,000. Each additional dependent regardless of age adds $ 25,000.
OPTION 2.
Real Estate Investment.
An investment in pre-approved real estate of $ 300,000 is required.
OPTION 3.
An applicant can invest $ 500,000 in government bonds.
OPTION 4.
A minimum investment of $ 3,500.000 into an approved enterprise project which creates at least 3 jobs.
We Can Help With Citizenship By Investment
At Jane Katkova & Associates, we can help you with citizenship by investment. Choosing the right program is a critically important step in making a decision. We will be by your side through the complex process of making a choice on the country of your new citizenship, will guide and assist you through the process from beginning to the end to ensure its successful completion. The whole process usually takes 3-4 months to complete.
We will treat your case individually, and we will guide you every step of the way. We have huge experience and expertise in Citizenship by Investment programs. We will be happy to offer our skills and knowledge to make sure you get your second passport easily and quickly.
Think About Tomorrow – Invest In A Second Passport
Other Options Of Citizenship by Investment