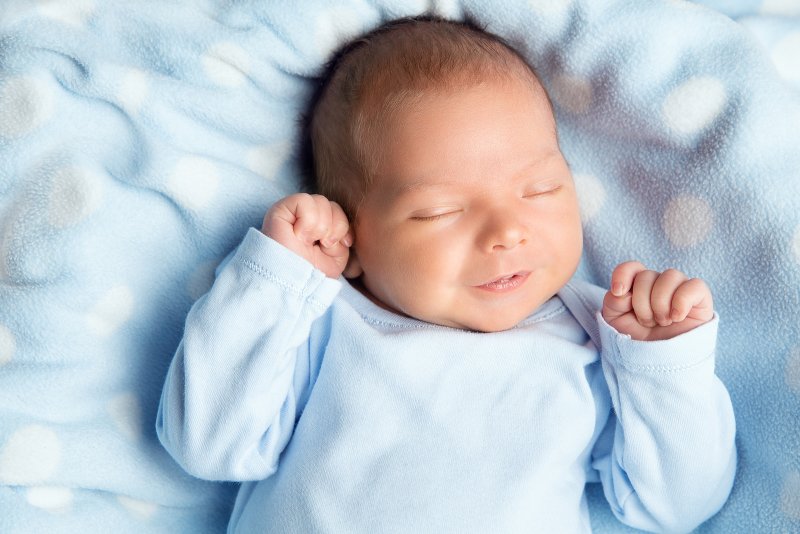 Welcome to the world of possibilities! At Jane Katkova & Associates, we are proud to offer an exclusive opportunity for your child to become a Canadian citizen through childbirth in Canada, embracing the cherished principle of "jus soli" – the right of soil. Let us do all the work while you enjoy your journey of becoming a parent.
With over 20 years of experience and strong connections with top doctors
and hospitals in Toronto, Greater Toronto area and throughout the
province of Ontario, we have the expertise to support you on a seamless journey to welcome your baby in Canada.
Why choose Canada for childbirth?
Canada stands proud as one of the few developed countries in the world that grants unconditional citizenship to children born on its land. Regardless of your citizenship, your child becomes a Canadian citizen upon birth, unlocking numerous advantages for a brighter future. The Canadian passport is now ranked 7th most powerful in the world with possibilities to visit 185 countries visa-free.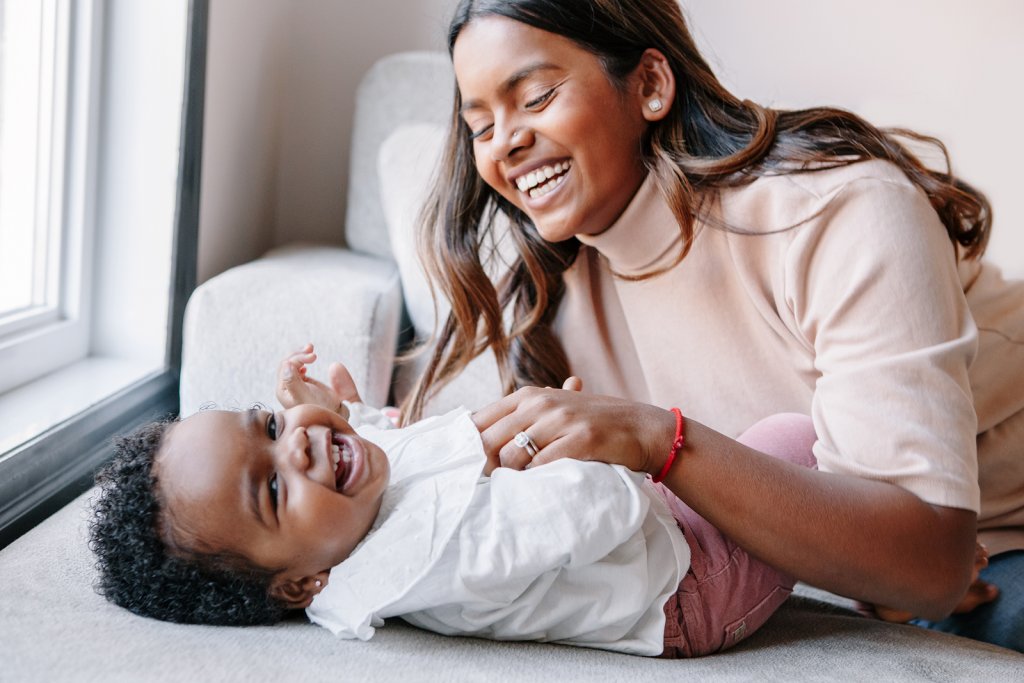 Benefits of Canadian Citizenship
Canada vs US
It's considered 45% cheaper to give birth in Canada compared to childbirth in the US. Other advantages include:
Lower Birth-related Costs: In Canada, the cost of giving birth and prenatal care is often lower than in the United States, where healthcare costs are significantly higher.
Education Benefits: Canadian citizens have access to publicly funded education, including primary, secondary, and post-secondary education. This means that the child born in Canada would have access to quality education without the burden of high tuition fees.
Immigration Sponsorship: A child born in Canada can sponsor their parents for permanent residency in Canada when they reach the age of majority
Safe and Inclusive Society: Canada is known for its reputation as a safe and inclusive country, with a strong emphasis on diversity and multiculturalism.
Frequently Asked Questions