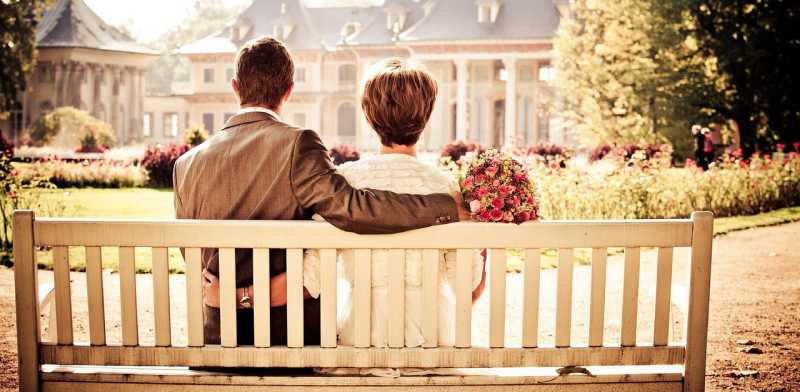 Spousal sponsorship is a popular immigration service. As a Canadian citizen or permanent resident, you have the right to sponsor your spouse or common-law partner to come to Canada and obtain permanent residence in Canada. Spousal sponsorship has its hidden pitfalls, so it is very important to follow all guidelines thoroughly.
Spousal Sponsorship Requirements
Canadian citizens living outside of Canada may sponsor their spouse, common-law partner or conjugal partner who have not been convicted of an offense causing bodily harm, provided that they are able to demonstrate that they will reside in Canada after their sponsored landing(s).
If you are sponsoring a common-law partner, you must have lived for 12 months in a marriage-like relationship.
Permanent residents residing abroad may not sponsor family from outside Canada. Furthermore, a spouse or common-law partner in Canada may only file an in-Canada application to sponsor their spouse or common-law partner if they are already cohabiting in Canada. Otherwise, the application must be filed through a visa office – these areas of the application process can give rise to confusion and challenges for sponsors. In order to receive the visa in question through this immigration program, the sponsor and sponsored person must prove that their relationship qualifies under one of three categories:
Spouse;
Common-Law Partner; or
Conjugal Partner.
Note: Canada recognizes same-sex marriage, and same-sex partners may be eligible to apply under any of the above three categories, provided they meet all eligibility requirements.
Conditions and Obligations
Individuals sponsored to come to Canada by their spouse, common-law partner or conjugal partner are granted conditional permanent resident status with certain conditions and obligations attached depending on the status of their relationship at the time of sponsorship. These conditions are:
The sponsor is financially responsible to support the sponsored partner for three years even if the marriage or relationship fails.
Individuals who come to Canada as spouses are banned from sponsoring a new spouse in turn for 5 years after receiving Canadian Permanent Residency;
On April 18, 2017, the Government of Canada has REMOVED the two years condition that applied to sponsored spouses or partners of Canadian citizens and permanent residents to live with their sponsor in order to keep their permanent resident status.
In most cases, there is no low-income-cut-off for spousal sponsorship. It means you can sponsor a spouse with any level of income.
However, if your spouse had a dependent child who has a dependent child of their own, you must meet the minimum LICO score announced by the Canadian government on a yearly basis.
We Are Your Canadian Immigration Experts
We have assisted hundreds of Canadian citizens and permanent residents in sponsoring their spouses and common-law partners. We will be glad to be of assistance in your specific situation. Please contact us for an assessment of your eligibility to apply under this program.
At Jane Katkova & Associates, we can do all the paperwork associated with sponsorship applications.
We will help you determine eligibility, gather the documents, pay the fees and, most importantly, complete the application forms. With 20+ years of experience behind us, we will make sure that you are all set to sponsor your spouse or common-law partner to come to Canada and get permanent residence in the country.
Contact us for a quote, or if you have any questions about spousal sponsorship.
Related Topic: Parents Sponsorship In Canada.