Why Do I Need A Visitor Visa Extension?
Many people when they come to Canada realize that the time given to them by their visa was not enough to complete everything that they have planned and they need to apply for a visitor visa extension. There are more things to do, more friends to visit, more places to enjoy, and more business to complete.
Fortunately, the Government of Canada recognizes that need and offers an option to extend your visitor visa. If you want to get an extension to your visa, you must apply for one.
It is important to do so in advance, as you might provide officers the time to consider your application before your legal status expires. You must apply 30 days before your status in Canada expires.
In addition to visitor visa extension, you may also apply for:
change your permit type (for example, from a work permit to a study permit)
change of your permit conditions (changing jobs, changing schools etc.)
In immigration law, there is something called "implied status." What it means is if you apply for a permit extension and your visa expires as you await the decision, you preserve your temporary resident status before a decision is reached.
To extend your stay in Canada, you may either apply online or apply on paper. To apply online, you must create a GCKey account or sign-in through a Sign-In Partner (if you have an account with a Canadian financial institution, for example).
If you decide to apply on paper, you must download the application package. Please also read an enclosed Instruction Guide to make sure you are eligible for a visa extension. Read the instructions, complete all the forms and attach the requested documents.
Visitor Visa Extension Fee
Visitor visa extension fee is 100 dollars. Remember that you will also have to explain to the officer why you want to extend your visit in Canada.
Once the whole package is complete, you should send it to the address provided in the application package.
Visitor Visa Extension Processing Time
Current processing times for visitor extension applications is 107 days if you file an online application and 116 days if you file a paper-based application.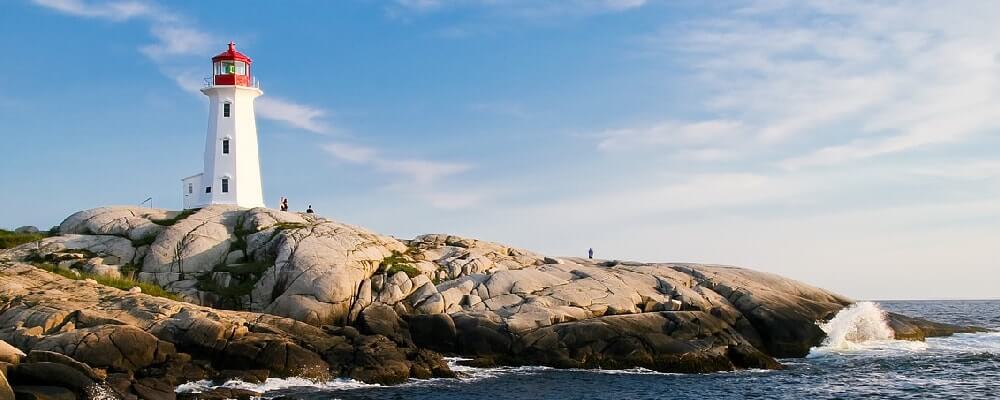 Canadian Immigration Experts
As you can see, the process is rather straightforward and clear. You might have some question as you will out the application forms or think of what supporting documents to provide. As always, the devil is in the details.
Our immigration consultants in Toronto can help! contact us, and we will be able to help you file a correct visa extension application. We have successfully filed hundreds of visitor visa extension applications and will be happy to share our expertise with you.