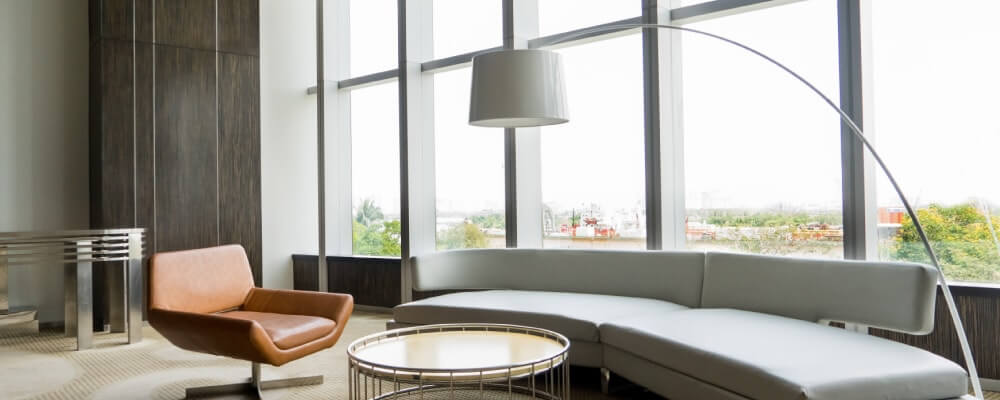 We have asked our expert in real estate in Canada, Ms. Donna Bulika, to share her insights on the Canadian real estate market with you to help you navigate your way through the unpredictable Canadian real estate market.
Donna is a Sales Representative and Real Estate Investor for Sutton Group Realty Systems Inc. Her profound expertise and many years of experience delivering high-quality products to her clients will help you become an owner of your own of a residential real estate property in Canada through minimum effort and strike a good bargain!
REAL ESTATE IN CANADA FOR NEWCOMERS
Investment condos in Toronto are popular among newcomers. As prices fell in summer 2018, should you consider selling your condo?
Real estate investing is a popular business in Canada. We'd like to share with you six types of real estate investing options.
Real estate market is a smart investment to make. Check out the 6 reasons why Canadian real estate market is a safe haven to invest.