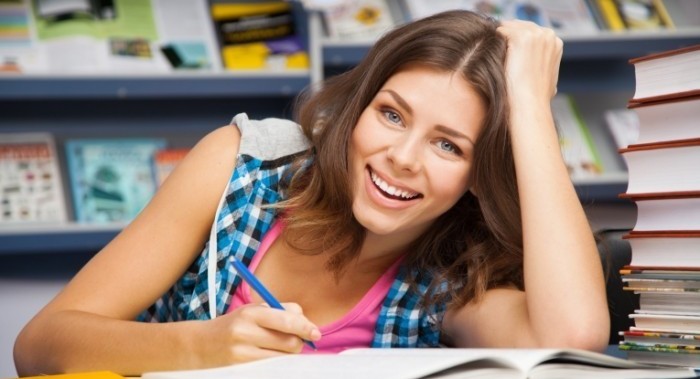 International Students In Canada
The Number of international students in Canada is on the rise
New figures show a significant increase in the number of international students in Canada enrolling to universities and colleges for the 2017/2018 academic year.
In recent months, increasing numbers of international students are choosing to study in Canada, and immigrate after graduation.
Canada is a top-ten study destination worldwide, in terms of hosting international students.
International students in Canada, graduates of Canadian institutions may obtain a Post-Graduate Work Permit (PGWP) after their studies, allowing them to work anywhere in Canada, for any employer, for up to three years.
The PGWP program was created in order to attract international students to Canada, and few countries with equivalent education systems offer such open and advantageous work opportunities to international graduates.
Work experience gained on a PGWP can contribute towards an international graduate's eligibility for permanent immigration programs, and can provide a way to remain in Canada and work while an application for permanent residence is in process.
The Canadian government's willingness to welcome international graduates as new Canadian permanent residents have been supported by policy changes.
On November 19, 2016, Immigration, Refugees, and Citizenship Canada (IRCC) introduced additional points under the Express Entry Comprehensive Ranking System (CRS) for candidates in the Express Entry pool with a Canadian educational credential.
These changes have served to make international graduate candidates more competitive in the Express Entry pool. Over the first three months following the changes, 46 percent of ITAs were issued to international graduates.
Canadian Immigration Experts Are Helping Internation Students In Canada
If you are an international student in Canada from one of the countries above, and you would like to apply to a Foreign Exchange Student program, Jane Katkova & Associates – Canadian Immigration, Global Mobility Experts will help you to study or immigrate to Canada.
Contact Canadian immigration experts for a consultation today.