New Language And Residency Rules For Canadian Citizenship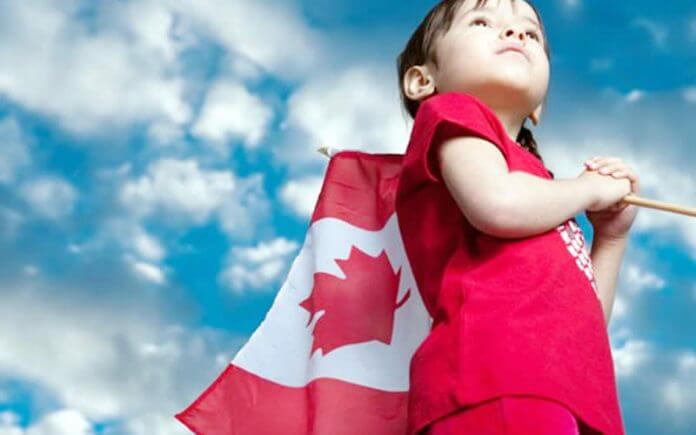 Beginning on October 11, permanent residents have the right to apply for Canadian citizenship if they have lived in the country for three years.
In addition, applicants over 55 years old are exempt from language and knowledge tests for citizenship in accordance with amended provisions on citizenship, which will be announced by the Minister of Immigration Ahmed Hussen on Wednesday.
These changes can be used by residents who did not apply until March 2016, when a new law was adopted to abolish restrictions on access to citizenship.
Immigrant groups and advocates mentioned the more stringent rules discouraged newcomers' full integration and participation in the electoral process.
Another Liberal reform that takes effect next Wednesday is granting one year credit to international students, foreign workers and refugees for time spent in Canada before becoming permanent residents toward their residency requirements for citizenship.
Despite the announced changes, there is no plan to reduce the current $630 citizenship fee for adults and $100 for those under 18.
The changes announced Wednesday are part of the amendments that received Royal Assent in June, including repealing the law that gave Ottawa the power to strip citizenship from naturalized citizens for crimes committed after citizenship has already been granted as well as handing over the power of citizenship revocation to the Federal Court from the immigration minister.
According to government data, 108,635 people applied for Canadian citizenship in the year ended on March 31. Historically, citizenship applications received have averaged closer to 200,000 a year.
Here at Jane Katkova & Associates – Canadian Immigration, Global Mobility Experts, we are Immigration consultants. We help people who wish to immigrate to Canada.
If you need help processing your immigration files contact us for a consultation.