Tips to Preparing A Resume for Canadian Companies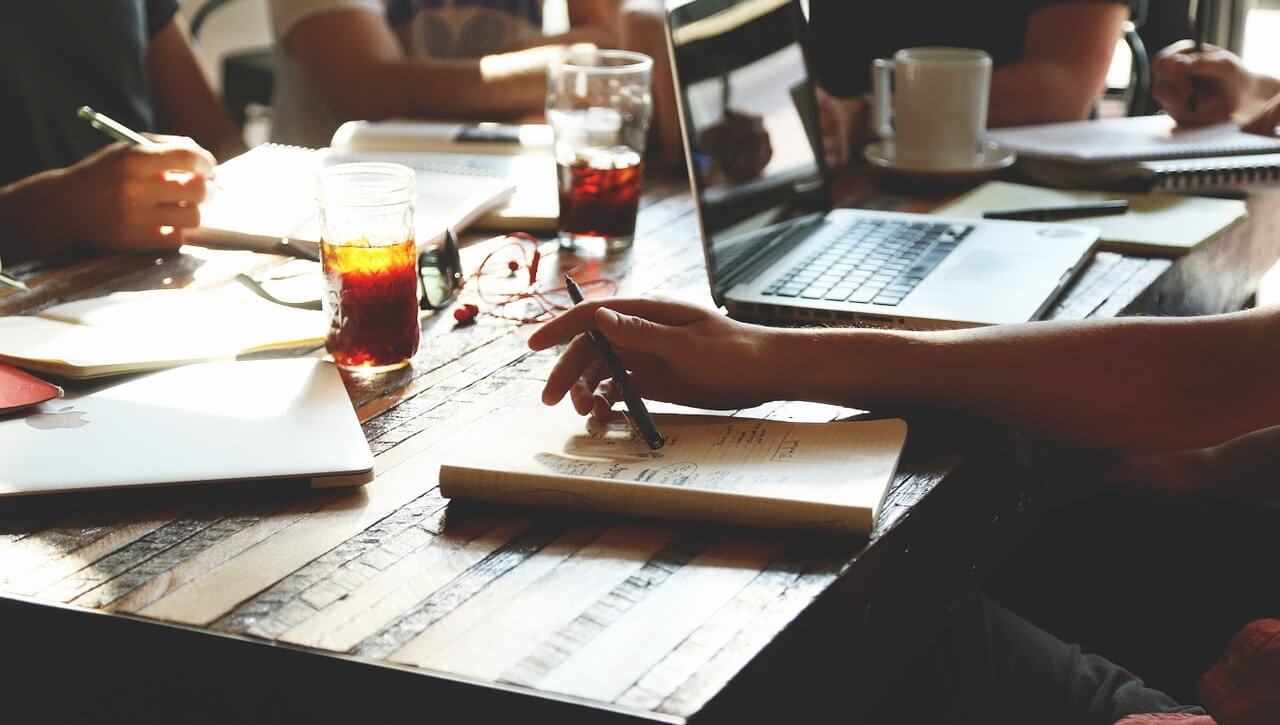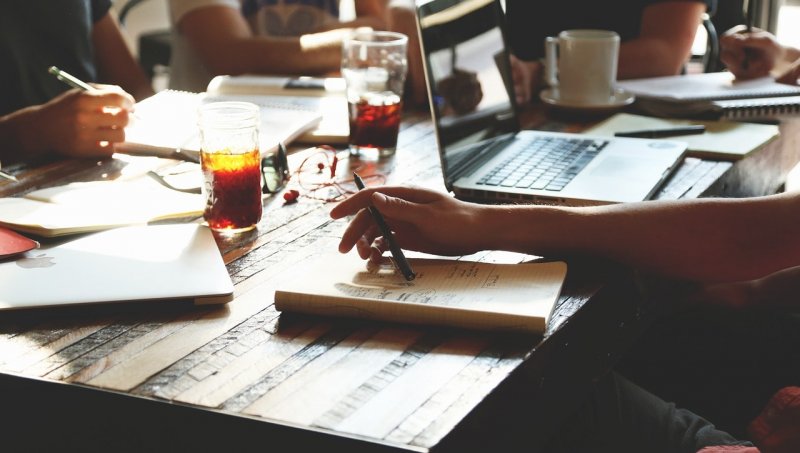 The resume format in Canada must contain (in this order):
1. Contact information
2. Professional / career summary
3. Work experience
4. Education / professional development
Job search is an important part of your Canadian success story. In Canada, many things depend on how you present your experience and your skills on a resume. In this way, resume becomes a key in finding a job in Canada.
Many employers won't discuss anything with you before they see your resume, and this document alone can become your only path towards employment in Canada.
So, what's the purpose of a resume? In a resume, your primary objective is to excite the reader's interest and to get invited for a real job interview.
To do that, instead of focusing on yourself, your brilliant career and the many and various jobs that you had, focus on trying to show the potential employer how you are going to benefit their company.
Instead of simply listing your duties at every job that you had, try to write the achievements that would differentiate you from the rest of your competitors, something you did to walk an extra mile.
Format-wise, the Canadian resume should include your contact information, professional/career summary, work experience, education / professional development. If applicable, add volunteer experience too.
Your resume is not a book, it should not go into lengthy details. Instead, you need to highlight only the important things. You will provide the details if and when you are invited to an actual interview.
When you write a resume for Canada, keep it interesting. Typically, whoever is responsible for candidate screening will spend less than a minute on your resume, so make sure you really draw that person's attention.
Make your resume readable. Avoid small fonts and long paragraphs. The text should be readable and the font must be uniform. Your resume format style must be consistent.
Avoid using personal pronouns (like "I"). Instead, use short and illustrative sentences (e.g. "Increased positive feedback by 15%").
If you have less than ten years of experience, your resume should not have more than two pages. If you have little experience, even one page will do.
Don't waste the reader's time and space on paper. Only list experience that is relevant to the position you are applying for.
If you had foreign experience or education, make sure to your Canadian equivalents like "high school", "GPA", "internship" etc.
Do not speak about your hobbies or interests unless they are relevant for the job you are applying for. No one cares that you love to play golf, watch movies or eat rabbit on Saturday. The only emotion you will cause is anger or laughter, neither of which increase your chances to land a job.
Mention your specific skills that are relevant to the position you are applying for. If you know a foreign language or are adept at using a specific computer application, include those. Anything to stand you apart from your competitors.
Importantly, tailor your resume to a specific employer, specific company, specific job you are applying for. Do not send generic applications to all employers by dozens. Ideally, base your resume on the job description to see if your skills meet the employer's requirements.
If you have doubts regarding the grammar and punctuation of your resume, have it checked by an expert. Spelling errors can create a very negative impression from your resume, as your employer may think you are not educated enough or pay little attention to details.
Do not emphasize your temporary residence status if you don't have to. Usually companies are looking to establish long-term relationships with their employees. Only say if you are asked directly, do not lie. Honesty is another thing you should always uphold.
Among the technical details, do not write "resume", "CV" or "Curriculum Vitae" on top of your resume. Do not sign it. Do not date it. Do not waste valuable space on references. Instead, have details of your reference ready if requested. Have your references on a separate sheet of paper, if you are going to an interview.
Remember, the Canadian labour market is a tough one, the employers are demanding, and the demand is vast. Often, your resume becomes your only door to landing employment. So, don't rush. Spend days, if need be, but make it perfect down to a single dot!