ANTIGUA & BARBUDA PASSPORT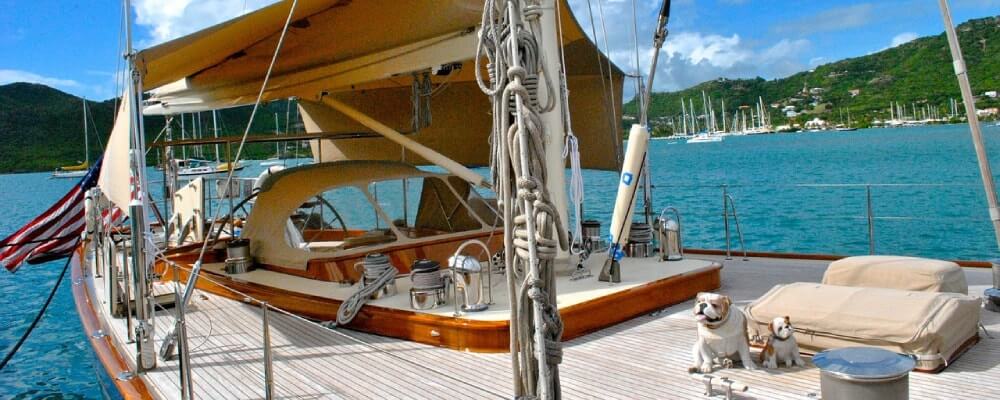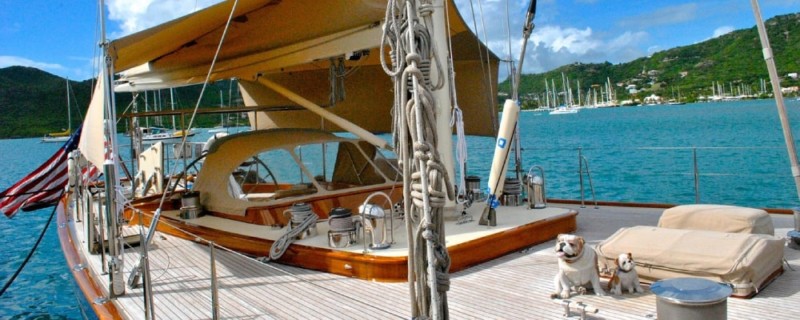 Antigua & Barbuda: Overview
High-net-worth individuals, especially from the developing countries, are often looking for a quick solution to obtain a second citizenship of a respectful country that would provide visa-free travel to many developed countries of the world.
One of such solutions is citizenship by investment programs. Citizenship by investment provides a legal opportunity to obtain a new citizenship quickly and without much headache and disruption to your life.
Today we will tell you about the citizenship by an investment in Antigua & Barbuda, a small island state in the West Indies, between the Caribbean Sea and the Atlantic Ocean. This country of pristine beaches, luscious tropical islands, and rich culture has English as an official language.
What benefits you, as an investor, can gain from an Antigua & Barbuda passport and how fast can you get one? First, you get visa-free or visa upon arrival access to 150 countries, including the Schengen Zone countries and the United Kingdom.
As far as tax optimization is concerned, there is no tax payable on worldwide income. You may also include your dependent children under 26 and dependent parents or grandparents over 58 to your application.
The application is usually processed from three to four months, and it doesn't require an interview, education or managerial experience.
To get an Antigua & Barbuda passport, you need to fulfill one of the investment options in addition to having a clean criminal record and good health.
Antigua & Barbuda: Investment Options
Contribution to the National Development Fund
You may acquire citizenship by investing US$100,000 to the National Development Fund of Antigua & Barbuda. For a family of 4 or less, there is also a processing fee of US$25,000.
Investment in Real Estate
To qualify for citizenship, you may also purchase a property at the minimum value of US$400,000. The processing fee for the family of 4 or less is US$50,000. There are a lot of options to choose from including resorts, hotels, island residences, villas etc.
Investment in Business
The third option to get citizenship of Antigua & Barbuda is to invest in a business. You may choose to invest US$1.5 million on your own behalf into your own business.
Alternatively, you may group with multiple investors and jointly invest at least US$5 million in a business. It is a requirement that the share of each individual investor is at least US$400,000. The processing fee for the family of 4 or less is US$50,000 too plus US$15,000 for each additional applicant.
Enjoy life in Antigua & Barbuda!
The great thing about investing in Antigua & Barbuda passport is that you can actually live there! If you become a resident of this paradise, you will enjoy pristine beaches 365 days a year (Antigua & Barbuda have one of the most temperate climates on Earth!).
You may alternate exploring the exciting flora, fauna and sea life with rough adventures and outdoor experiences! Scuba diving, snorkeling, jet skiing, fishing, sailing, and kayaking. Tired of usual stuff? What about zip-lining, rainforest trekking, and safari?
In addition to nature wonders, Antigua & Barbuda have a significant cultural heritage. Spend your days exploring 19th-century churches, the Museum of Antigua & Barbuda, or wander the streets of St. John's, the capital of the country.
Engage in active nightlife, try mouth-watering Caribbean cuisine, play cricket and much more! Tired of all that? Jump on a plane, and in a few hours, you are in North or South America! There are direct flights to the biggest cities of both continents.
Regardless of what you are looking for – a quiet place to settle down or a roaring place with parties and nightlife, Antigua & Barbuda got it all for you!
Read more about citizenship by investment in Antigua & Barbuda.