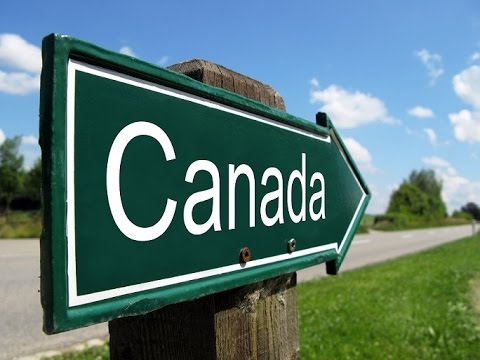 MINIMUM SCORE FOR EXPRESS ENTRY
Second Express Entry Draw in a Week Sees Reduction in Minimum CRS Score Requirement.
2,991 candidates were invited to apply for permanent residence in the second draw this August. Candidates with 433 or more Comprehensive Ranking System (CRS) points will receive an Invitation to Apply (ITA) as a result of the August 9 draw. This is the lowest CRS cut-off threshold since May, and therefore the lowest since changes to the CRS — including the introduction of additional points for French speakers and candidates with a sibling in Canada — were implemented in early June.
Draws of May 26 invited provincial nominees with a minimum CRS score of 775, and candidates in the Federal Skilled Trades Class with a minimum score of 199.
Accompanying family members, including spouses or common-law partners, as well as dependent children, may also come to Canada along with the principal applicant. IRCC aims to process applications within six months.
Whether the minimum points requirement continues to decrease remains to be seen, but IRCC has been clear that Express Entry is now the main driver of economic immigration to Canada.