Express Entry Draw in December 2021
Since September 15, Canada has been drawing only Provincial Nominee Program candidates from the Express Entry pool. The last Canadian Experience Class draw took place on September 14, 2021, and the last Federal Skilled Worker Program draw took place almost a year ago – on December 23, 2020. No changes here.
There were two Express Entry-aligned PNP draws in December 2021. On December 10, 2021, 1,032 invitations were issued to candidates with a CRS score reaching 698 points. The second PNP draw took place on December 22, raking in 746 candidates with a CRS score reaching 720 points.
We remain hopeful that FSWP and CEC draws will resume once Canadian government clears the backlog of applications it is currently processing.
About Express Entry
Express Entry is an incredibly fast and efficient system of managing applications for Canadian permanent residence put in place by the Canadian Government in 2015. It is used to manage three programs: Federal Skilled Worker Program, Federal Skilled Trades Program, and the Canadian Experience Class, as well as some Provincial Nominee Programs (PNPs).
Under the terms of Express Entry, applicants provide information about their skills, education, language ability, work experience and some details online through a very user-friendly interface.
Once you complete your Express Entry profile, the system automatically assesses your rank in the Express Entry pool, using a points-based system called the Comprehensive Ranking System, and tells you how many points you have.
The points are awarded for skills, education, language ability, work experience and other factors. Additional points can be awarded for Canadian degrees, diplomas and certificates, a valid job offer and a nomination from a province or a territory. You immediately see how many points you have.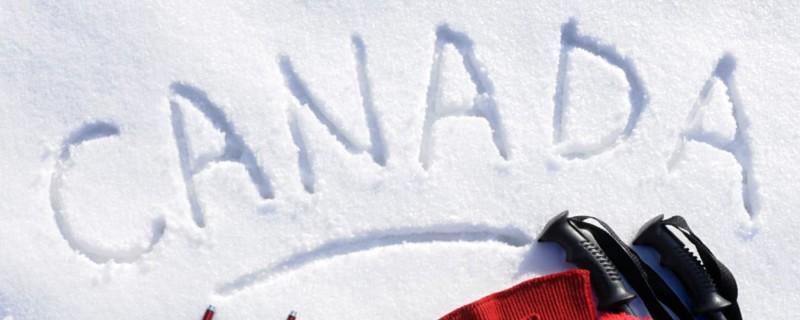 Canadian Immigration Experts
You can naturally try to complete your Express Entry profile on your own if you can do everything properly. We, at Jane Katkova and Associates, offer our clients an Express Entry Assist program. We will help you with your Express Entry profile and will tell you all you need to know about Express Entry draws in 2018. We know which points to highlight to maximize your score. We know how to present your experience effectively. We know how to comply with specific requirements to streamline your application and improve your chances of an Invitation to Apply letter.
And, when you receive an Invitation to Apply for Canadian permanent residence, we can help you prepare an error-free, IRCC-ready application, which will run smoothly and quickly through IRCC system. There can be a good deal of paperwork, and we know how to handle that properly.
Jane Katkova & Associates are Canadian immigration experts. Call us at +1 (416) 661-4487, or email us at support@katkova.com to learn how we can help in your specific case!
Job Offer Based Immigration:
CANADIAN EMPLOYERS:
Are you interested in bringing skilled and experienced talent to Canada? We can help you find the right person. With our large pool of candidates, you can tap into global talent easily and quickly. Kindly contact us for more details.
TO INTERESTED CANDIDATES:
Are you an expert in your field? Do you consider immigration to Canada? Complete our free online evaluation. We will get back to you within 1-2 business days.