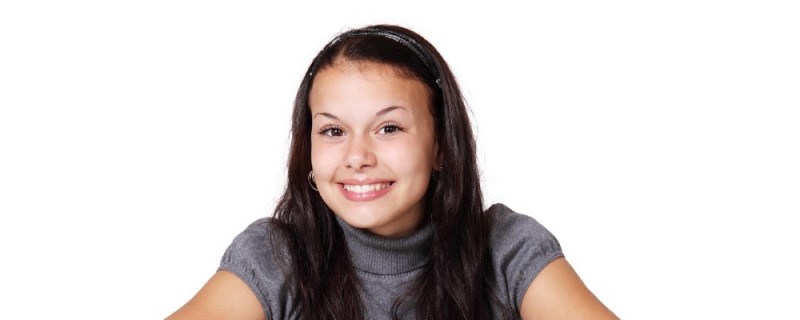 As of October 24, 2017, children under the age of 22 are considered as dependents on all immigration programs, including for economic migrants and refugees. For the past three years, only children under the age of 19 were considered as dependents.
Children who are 22 years of age or older, but who rely on their parents due to a physical or mental health condition, will continue to be considered dependent children.
The age limit change will not be applied to applications submitted before October 24, 2017.
The government of Canada believes that a higher age limit will have more positive social and cultural impacts by keeping families together, while also enhancing Canada's economy by making it a destination of choice for skilled immigrants who want to keep their families together.