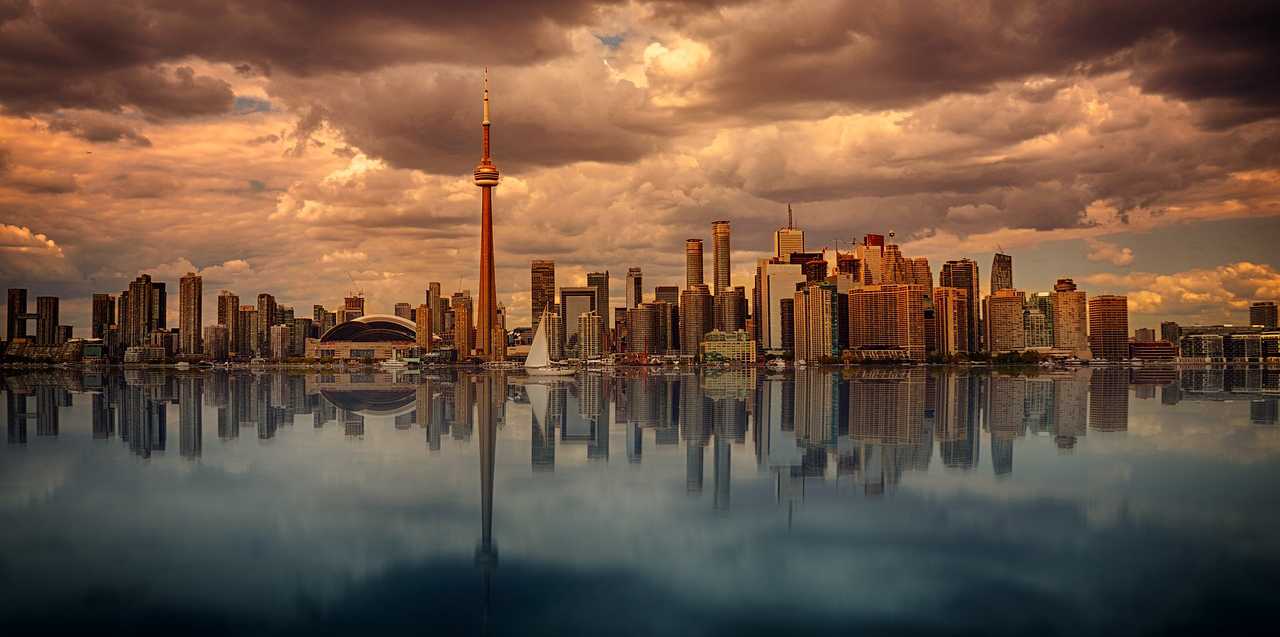 Restoration of Status
When you are in Canada and you are not a permanent resident or a citizen, you most likely have a temporary resident status – a visitor, a worker, or a student. It is important that you monitor your status, extend or change it if need be.
However, at certain times and for certain reasons, you may find yourself in a situation when your status has expired, and you are out of status. For example, you applied for a temporary resident visa extension, it was denied, and now you don't have any status in Canada.
If this is the case, the Canadian government gives you 90 days from the date you lost your status to restore it.
Here are some more examples when you may find yourself out of status:
You overstayed the period of authorized stay;
You changed an employer, location of your employment, or type of work before you could get a new work permit;
You changed the type of studies, an education institution, the location, times and period of your studies, and you did not apply to change these conditions on your study permit (if they were specified on your study permit).
If you are still within 90 days of losing your status and you continue to meet the initial requirements for your stay, you may apply for restoration of status.
In your application, you should provide full details of the facts and circumstances that resulted in you losing your status in Canada.
An IRCC officer will evaluate your request for restoration and, if approved, will process your application for a study or work permit. It should be noted that the application for a study or work permit often accompanies the application for status restoration.
The restoration fee is CAD 200 plus the fee for a study permit (CAD 150) or a work permit (CAD 155).
Once you submit your application for the restoration of status, a few things can happen. The best-case scenario is that your application is approved. However, if the officer finds that you are ineligible for the restoration, they may:
Refer the case to an admissibility hearing;
Issue a departure order;
Allow you to remain in Canada.
If you require a medical examination, the officer will send you instructions for the medical examination, the medical examination form, and the list of panel physicians.
If the restoration is granted, you will be issued a visitor record or a study/work permit outlining the conditions for the restoration of status.
If the restoration is refused, a letter of refusal is sent to the applicant, and the refused applicant must leave Canada immediately.
Also remember that when you apply for the restoration of status, you are not in the implied status, which means that you are not allowed to work or study until your application for the restoration of status and a work/study permit is finalized.
How We Can Help
Whichever pathway you choose to remain in Canada as a temporary resident, we, at Jane Katkova and Associates, have tackled it and successfully enabled our clients to come to Canada. We help our clients check their eligibility, fill out the forms, make payments, and submit them early enough for a higher chance of successful application.
Contact us to learn more about restoration of status and an accompanying work/study permit application, if applicable.