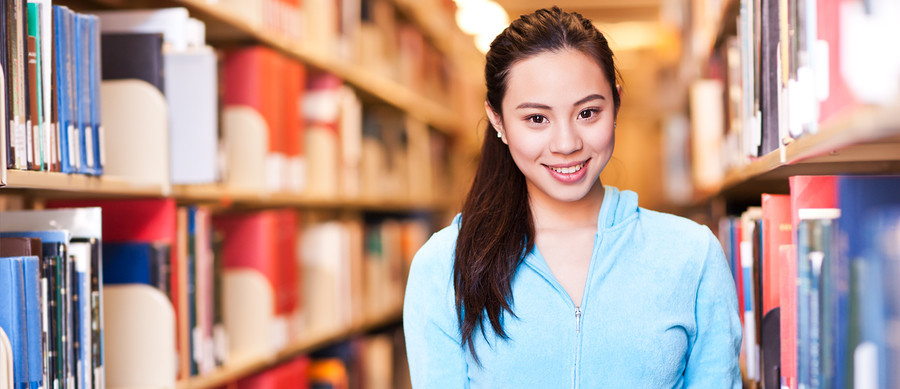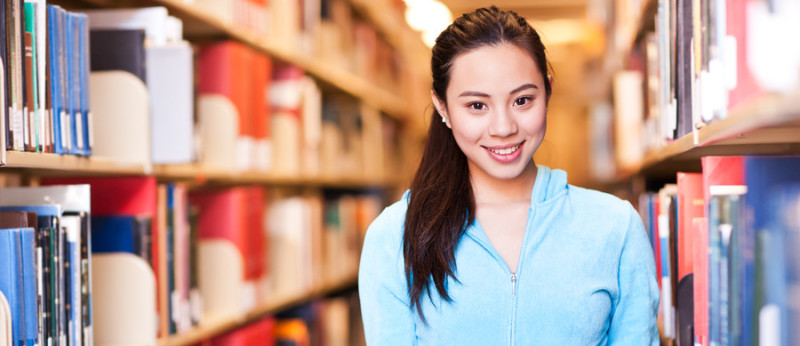 Nearly 400,000 Chinese nationals were approved last year for multiple-entry visas, to come and go as they please from Canada for up to six months at a time.
Immigration, Refugees and Citizenship Canada issues the visas that are valid for up to 10 years. Its figures show that only 27,739 Chinese were approved in 2010, the year that Beijing's approved destination status for tourism to Canada came into effect.
By 2012, when China overtook India in top spot, approvals hit almost 83,000. The 2013 figure of 113,110 nearly tripled in 2014 to 337,066. Last year, Chinese nationals were approved for 390,292 multiple-entry visas. India had the second most approvals last year, at 162,807.
"Immigration, Refugees and Citizenship Canada promotes the issuance of long-term multiple-entry visas to facilitate entry to Canada for legitimate travellers," spokesperson Nancy Caron says. "As of February 6, 2014, all visa applicants are automatically considered for a multiple entry visa. A visa officer may be able to grant an individual a multiple-entry visa even if they applied for a single entry visa."
Additionally, in 2015, Canada received 594,897 applications for temporary resident visa from Chinese nationals. There was also a nearly 95 per cent increase in study permits issued between 2010 and 2015 to Chinese nationals.