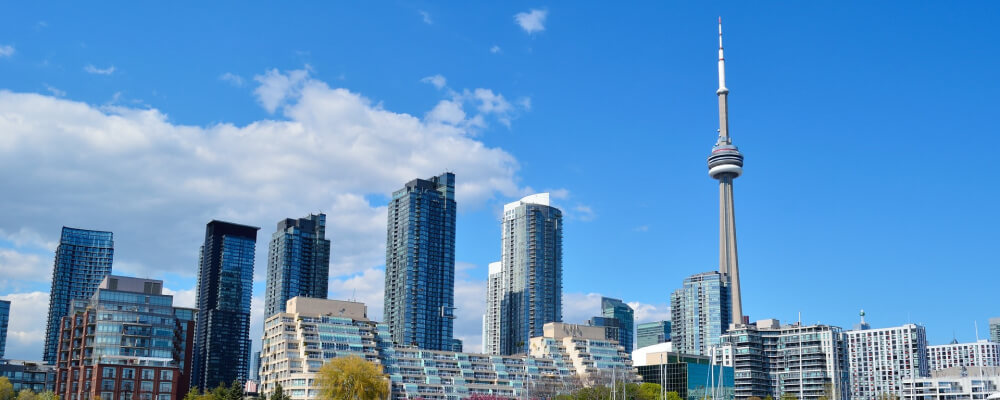 On October 22, 2018, the province of Ontario issued invitations to Express Entry candidates in the Skilled Trades and French-Speaking Skilled Worker stream. 439 candidates were invited through the Skilled Trades Stream, bringing the total number of Notifications of Interest in 2018 to 1,445.
We will remind that to qualify for a Skilled Trades stream, you have to have a minimum of one year full-time work experience, or it's part-time equivalent in a skilled trade listed in Minor Group 633 or Major Group 72, 73, or 82 of Canada's National Occupational Classification (NOC).
You must also meet the stream's provincial criteria, including a minimum proficiency in English or French of Canadian Language Benchmark [CLB] 5, and the eligibility requirements for the Canadian Experience Class.
Being an Express Entry candidate, if you receive a provincial nomination from Ontario, you are awarded additional 600 points towards your CRS cut-off score, which leaves you well positioned to be selected in the next Express Entry draw.
If you would like to be considered for this stream, indicate your interest in immigrating to either Ontario or "All Provinces and Territories" when you create an Express Entry profile.
Ontario Immigrant Nominee Program
Another 39 invitations were issued through OINP's French-Speaking Skilled Worker Stream. To be eligible for this stream, you must meet the eligibility requirements of the Canadian Experience Class and the Federal Skilled Worker Class, and have a CLB 7 in the French language and CLB 6 in English.
Altogether, the OINP has issued 1,316 invitations under this stream in 2018.
To be considered both for the Skilled Trades and French-Speaking Skilled Worker streams, you must have a profile in the federal Express Entry system.
Jane Katkova & Associates – Canadian Immigration, Global Mobility Experts is an immigration consultant in Toronto. For help with Express Entry to work in Canada please contact us directly.
Contact Us