Parent or Grandparent Super Visa
Canadian citizens and permanent residents have an option to invite their parents and grandparents to Canada as visitors for the period of up to two consecutive years. The Parent and Grandparent Super Visa has been designed to facilitate visits of the loved ones in Canada to older generations.
Super Visa is issued for a period of 10 years, and it allows for re-entry into Canada during this period of time. It does not give any permission to work in Canada.
Parent- Grandparent Super Visa Requirements
Only parents and grandparents of Canadian permanent residents and citizens can apply for a Super Visa. It is important to note that such popular inadmissibility criteria as health or security do not apply to the applicants.
Dependents cannot be included in the application. The Super Visa application can only include parents, grandparents, along with their spouses or common-law partners.
Applicants from Visa-Exempt Countries
Super Visa is a top choice for parents and grandparents who live in the countries that require a visa. Instead of getting a much more limited Temporary Residence Visa (TRV), they can get a Super Visa and be able to travel to Canada to visit their children/grandchildren without the worries of having to get a TRV.
Whereas parents and grandparents from visa-exempt countries apply for a Super Visa using the same application process. However, instead of getting a TRV, they will be given a letter from Immigration, Refugees and Citizenship Canada (IRCC), authorizing them to stay in Canada for up to two years.
Parent- Grandparent Super Visa Application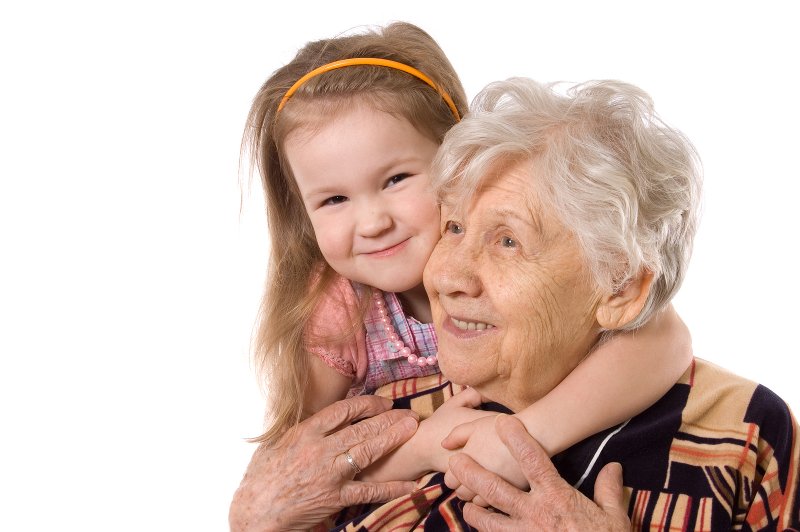 In general, applying for a Super Visa is similar to that or a regular TRV. Yet, IRCC requires additional documentation to prove that parents and grandparents will be supported during their stay in Canada.
Among other things, the applicants are required to present:
a letter of invitation from the child or grandchild who resides in Canada;
documents proving that the child or grandchild meets the Low Income Cut-Off (LICO) minimum;
a birth certificate or other document proving the relationship with the child or grandchild;
proof of medical insurance with a Canadian company for the period of at least one year.
Minimum Requirements to Income
Family Size
Minimum Necessary Income, CAD
1 person

2 persons

3 persons

4 persons

5 persons

6 persons

7 or more persons

24,600

30,625

37,650

45,712

51,846

58,473

65,101
If there are more than 7 persons in the family, add CAD 6, 628 for each additional one.
Processing Time For Parent- Grandparent Super Visa
The application is processed in the visa office where the parent or grandparent resides. The visa office may require additional documentation that must be provided by the applicant.
Similarly to the Temporary Resident Visa, the application for a Super Visa is assessed using many factors. Mostly, the office will examine the purpose of the visit and see whether parents or grandparents maintain good ties with their home country.
You may convince the officer by illustrating family ties, finances and other connections to the home country.
It is compulsory for applicants to take a medical examination. You don't have to do it before the application process. The visa office will issue forms and instructions for the medical examination after you have submitted the application.