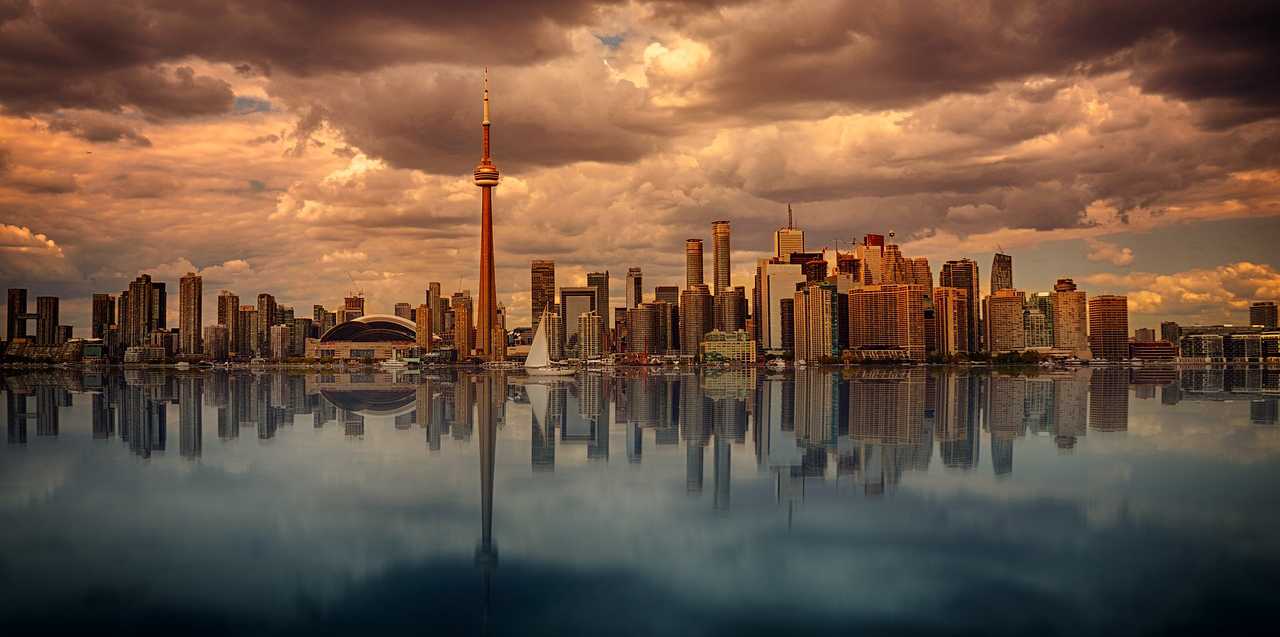 What Is Permanent Residence Status In Canada
A permanent resident (PR) of Canada is a citizen of another country who has immigrated to Canada but has not yet received Canadian citizenship.
Every immigrant to Canada first gets a Permanent Residence status, and having met requirements for Canadian citizenship, can apply for Canadian citizenship in a few years' time.
People who study in Canada or work on work visas are not permanent residents, they are temporary residents of Canada.
If you are a refugee, you do not become a permanent resident of Canada when you file a refugee claim. First, the [1]Immigration and Refugee Board must approve your claim, only then you become entitled to apply for permanent residence in Canada.
What is a permanent resident card?
A permanent resident card is a plastic card normally issued to an immigrant to Canada within 180 days after arrival in Canada. If you haven't received your card yet, we can help with PR card renewal.
The permanent resident card serves as your identification number, and as a travel document if you travel outside Canada. You should also have your national passport with you as you travel.
Permanent residence Travel Documents
If you find yourself outside Canada without a PR card, and you are a permanent resident of Canada, apply for a permanent resident travel document in Canada's overseas office.
What Are Your Rights When You Receive A Permanent Residence Status?
Permanent residents have a right to:
Live, work, and study in Canada;
Have most benefits enjoyed by citizens, including health care;
Apply for Canadian citizenship
Be protected by Canadian laws.
As a permanent resident, you must abide by all laws of Canada and file tax reports. You cannot run for a political office, vote, and hold some jobs that require a security clearance.
To maintain your permanent resident status, you must reside in Canada for a period of two years every five years. You may lose your status for criminal offenses as well.
Becoming A Permanent Residence Applicant
You may become a permanent resident of Canada by enrolling in one of Canada's many immigration programs, including:
Economic Programs:
Family Class Sponsorship:
You may also seek to get a permanent resident status by claiming refugee protection in Canada.
If you have exceptional circumstances, you may be eligible to receive permanent residence in Canada based on Humanitarian and Compassionate Grounds.
You may also apply for Permanent Residence if you have experience as a caregiver in Canada.
Business / Investor:
Self-Employment:
Under Canada's Self-Employed Persons Program, you may acquire permanent residence in Canada if you have relevant experience in cultural activities or athletics to establish yourself in Canada and become financially independent.
Processing Time, Eligibility Requirements
Since there are various paths to apply to permanent residence programs, each program is using and has its independent criteria. Thus, details such as processing time and eligibility requirements differ depending on the program.
Frequently Asked Questions
How much does it cost to apply for permanent residence in Canada?
For most permanent residence applications, you must pay the Right of Permanent Residence Fee (RPRF) which is 490 Canadian dollars. You can pay the fee after the application is approved and before you become a permanent resident. However, to avoid delays, it is recommended to pay your RPRF at the same time you pay your application fee. These are two different fees.
Do I need to take an English test to immigrate to Canada?
Yes, you need to to take a test in English or French. If you choose English, you must take IELTS General test. Read our tips on how to get great IELTS results.
If my application for permanent residence in Canada is denied, will I get my Right of Permanent Residence Fee back?
If you withdraw your application or are refused, RPRF is refunded to you.
Does the term "permanent resident" mean the same as "landed immigrant"?
The term "landed immigrant" is an old classification, meaning an immigrant who has entered one of the Canadian designated ports of entry in a legal way. Once you land in Canada, you are given a Confirmation of Permanent Residence (CoPR) paper that confirms your legal status in Canada.
What is the difference between a citizen and a permanent resident?
Permanent residents enjoy the same rights as citizens, except that they can't vote, run for a political office, or apply for some government positions requiring security clearances.
Can a permanent resident become a citizen of Canada?
Yes, a permanent resident can apply for Canadian citizenship once they have lived 1,095 days in Canada within the five years preceding the date they submit an application for citizenship of Canada.
May I leave Canada while I am a permanent resident of Canada?
Yes, you may leave Canada at any time. However, if you don't want to lose your permanent status in Canada, you must live in Canada for at least two years within a five-year period. The two years do not have to be continuous.
How we can help
At Jane Katkova & Associates, we are an immigration consultant firm located in Toronto. we have helped thousands of people get Canadian permanent residence through a variety of different immigration programs. Our team of hand-picked specialists will guide you through every step of your journey to become a legal resident of Canada.
We will do all the work by ourselves and will offer you a turnkey solution to your immigration concerns. While there can never be a 100% guarantee, we can guarantee one thing – we will do all legally possible to raise your chances to maximum.
Permanent Residence Options
References and Footnotes
Immigration and Refugee Board of Canada ↩