LMIA for employment -Labour Market Impact Assessment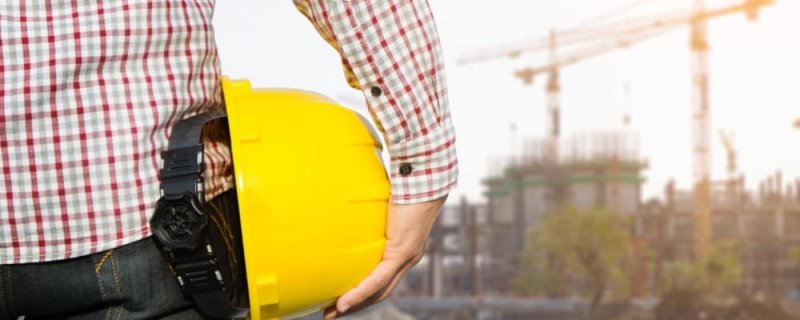 LMIA, Labour Market Impact Assessment
What Is LMIA for Employment In Canada?
LMIA stands for "Labour Market Impact Assessment." Formerly known as "Labour Market Opinion" (or LMO), LMIA is a document that a Canadian employer may need to obtain before hiring a foreign worker.
Anyone who has ever given any thought at any time in their life to an idea of immigrating to Canada has heard about the LMIA program. No surprise you might have been wondering what that is. Today, we will tell you all you need to know about LMIA, why you need it and how you can get one.
LMIA Canada
An employer, wishing to hire a foreign worker, submits an application to Employment and Social Development Canada (ESDC). ESDC then reviews the application and issues an assessment or a report that is called LMIA. This report outlines the impact that hiring a foreign worker will have on Canada's labour market.
Any employer, who wishes to hire a foreign employee, must obtain an LMIA from ESDC. If the assessment by ESDC is positive, the Labour Market Impact Assessment will outline the conditions of the job being offered, the name of the employee in question, and expiry date.
Once the Canadian employer receives LMIA, it is then forwarded to an overseas employee. Only once Labour Market Impact Assessment is obtained, can overseas employee initiate a visa and work permit application. If the person is already employed in Canada, it allows them to file a work permit in Canada renewal application.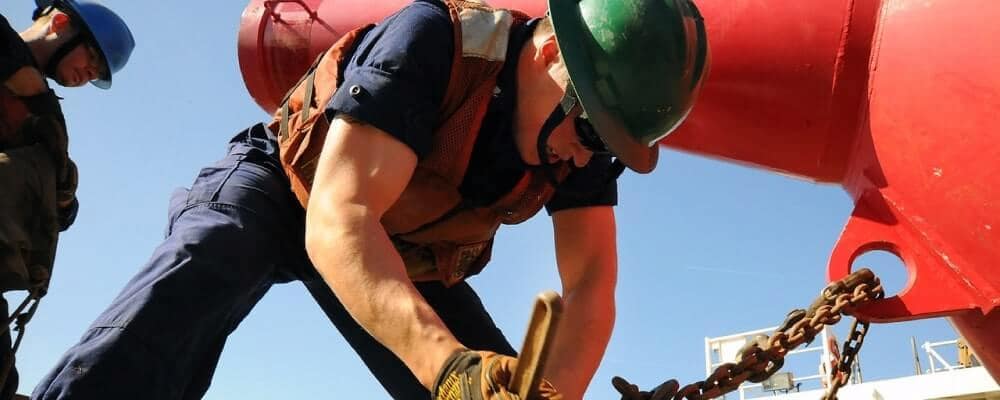 What Are The Different Types Of LMIA for Employment?
Support Work Permit applications

a Labour Market Impact Assessment to support an application for a work permit under the Temporary Foreign Worker Program. Once you receive this labour Market Impact Assessment, you may apply for the work permit;

LMIA For PR, Support Permanent Residence Applications

this LMIA is used to support an Application for Permanent Residence in Canada. If permanent residence is sought based on Express Entry, the foreign worker is awarded 50-600 CRS points (based on NOC code).

Candidates can apply to Express Entry Draw. This can boost the cut-off score high enough for the applicant to receive an Invitation to Apply (ITA) for permanent residence in Canada;

Support both Permanent Residence & Work Permit applications

in addition to supporting permanent residence applications, this type of LMIA is also used to support a work permit application.
LMIA Requirements For Employers
In their analysis of the offer of employment, ESDC considers the following elements:
Has the Canadian employer undertaken reasonable efforts to recruit or train a Canadian to fill the position?
Will hiring foreign workers help to create or retain jobs for Canadians?
Will the foreign worker be able to transfer unique skills or expertise to Canadians?
Is there a labour shortage for that occupation in the area the position is located?
Is the salary offered to the foreign worker consistent with the average for the occupation in the area the position is located?
Are the working conditions in line with the labour laws and/or collective bargaining agreements?
Are the job offer and the company genuine?
Is there an ongoing dispute between the company and/or the industry?
Is the number of foreign workers in the company within the cap set by the government?
The only languages distinguished as job requirements for LMIA purposes are English and French unless the employer can prove differently.
Employers are further required to advertise all job vacancies in the Canadian labour market for at least four weeks. In addition to posting an ad in the Canadian Job Bank website, employers must prove that they have tried at least two other nationwide recruitment efforts to find a Canadian employee.
Employers are explicitly prohibited from laying off or cutting the hours of Canadian workers to employ foreign workers. Generally speaking, it is easier to obtain a positive LMIA for high-demand occupations (as published from time to time by provincial governments). Canada is interested in bringing qualified and highly skilled employees in high-demand occupations to benefit the Canadian economy with their knowledge, skills, and expertise.
LMIA Fees
Since June 2014, a processing fee of CAD 1,000 is required for each request for Labour Market Impact Assessment for work permit applications.
LMIA Processing Time
While processing time for LMIA applications may vary, ESDC has committed to 10 business days for certain Labour Market Impact Assessment applications. The 10 days processing time is available for applications pertaining to high-demand jobs (for example, skilled trades), jobs offering wages in the top 10% of wages earned by Canadians in that province or territory, and for jobs with a short duration work period (less than 120 days).
Canadian Immigration Experts Can Help With LMIA
At Jane Katkova & Associates – Canadian Immigration, Global Mobility Experts, we are immigration consultants. We have successfully assisted hundreds of companies in completing applications and obtaining positive LMIAs for their potential employees. Please contact us for assistance with LMIA.
Frequently Asked Questions